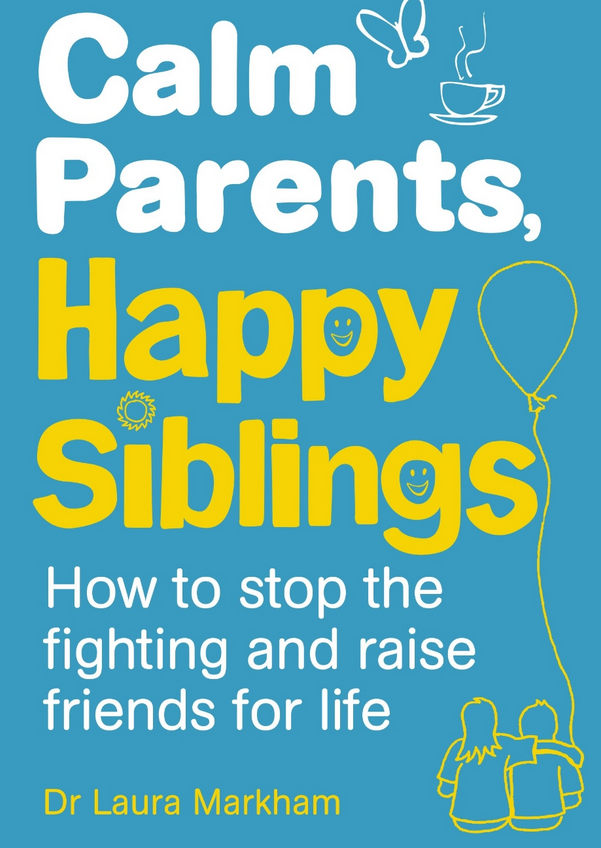 As any parent of more than one child knows, it's challenging to maintain harmony between siblings when competition and tempers run high.
In her new book, Calm Parents Happy Siblings, Dr Markham presents simple yet powerful ways to cut through the squabbling and foster loving, supportive bond between siblings.
The book provides hands-on, research-based advice hat will help you teach your children healthy emotional self-management and conflict resolution skills – so they can work problems out themselves.
Laura's book will help your kids forge a close lifelong sibling bond, as well as the relationship skills they need for a life of healthy friendships, work relationships and eventually their own family bonds.
Dr Laura Markham is a clinical psychologist, parenting coach and mum-of-two. She has helped thousands of families worldwide with her relationship-based model of parenting, and runs her own website, www.ahaparenting.com.