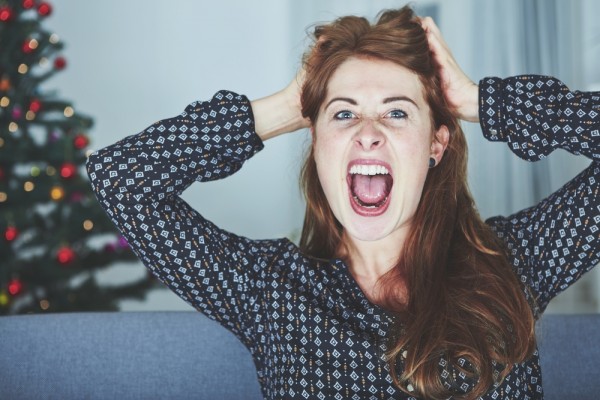 Trying to get the turkey on, ensure the house is clean and that all the presents are bought, it's no surprise that parents can end up feeling over-stretched and frazzled at this time of year.
However, while trying to create the 'perfect' Christmas it seems family time has to take a back seat.
In fact, according to a survey by Action for Children, one in six parents are actually WORRIED they won't have enough time to spend with their families this Christmas.
And of the 4374 adults who participated in the survey, another 14 percent are worried about not spending time with their friends - which is just as important as a way to let off steam as being with family.
But it seems it's not just finding the time to spend with loved ones that is causing mums and dads stress; one in four admit trying to find time to go shopping for presents a huge struggle.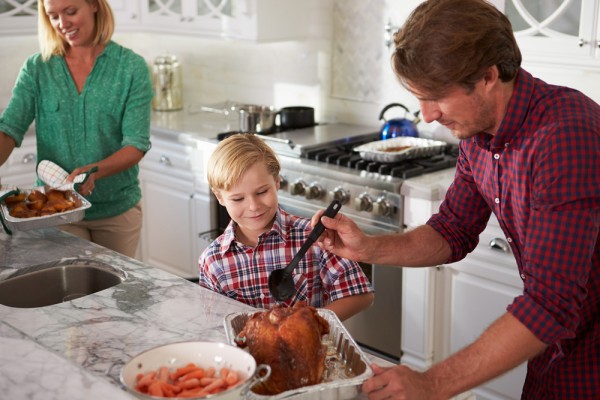 With all this to deal with, it's not surprising that many parents get "overwhelmed" at this time of the year - despite it being their holiday too!
"Christmas is a magical time for children, but it can be overwhelming for parents trying to fit everything in," said Carol Iddon, Managing Director at Action for Children.
"It's a holiday for parents and carers too, who should get to enjoy a well-deserved break and spend time with their loved ones."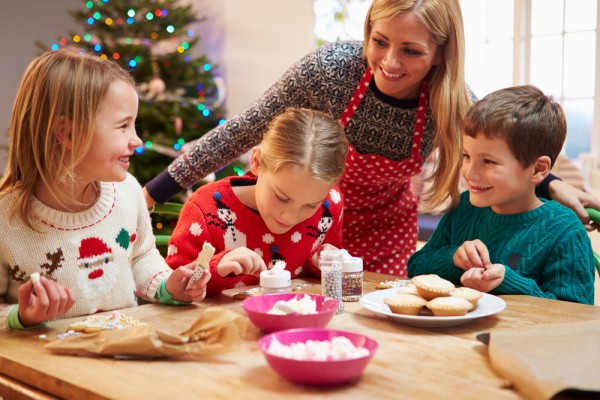 "Happy parents make happy children, so don't be afraid to ask for help if you're feeling overwhelmed by all the preparations. Make sure you put time aside to do something for yourself and for fun and engaging activities for the whole family."
So how can parents enjoy a worry-free Christmas?
1. Focus on what's important
Sharing special moments and experiences with friends and family is far more important than trying to fit everything in
2. Make time to Relax
Prioritise some time to relax and put your feet up. Do something for yourself that makes you happy – remember, Christmas is your holiday too.
3. Delegate
Don't be afraid to ask for a helping hand – getting family and friends involved in Christmas preparations is a great way of bonding and creating memories.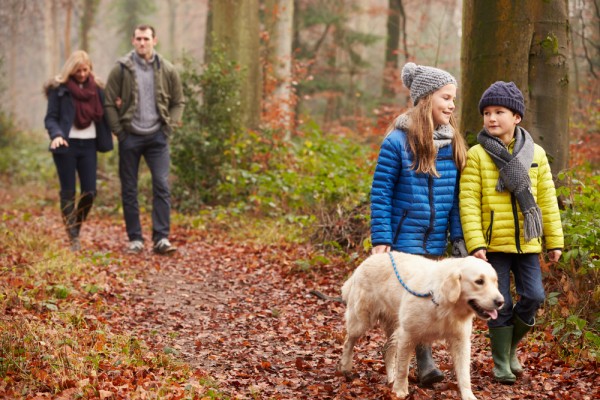 4. Get out of the house and have some fun
Plan fun, simple activities for the whole family like a walk outdoors, exercise relieves stress. Playing a board game or doing crafts at home can also be a fun and simple way to spend time together.