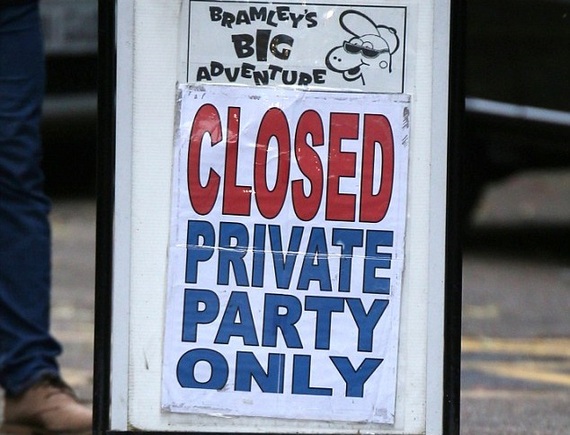 Beyoncé and Jay Z are no strangers to flashing the cash when it comes to their daughter Blue Ivy's happiness.
Following their rumoured purchase of a £5 million London house, the couple decided that instead of bringing their toddler to the playground with all the other kids, she should have to whole place to herself.
Instead of the usual £5 entry fee, Beyoncé and Jay Z handed over more than £550 to hire out Bramley's Big Adventure in Notting Hill exclusively for the day.
While we're sure they just wanted the best for their child and for her to have a wonderful day, doesn't it just sound a bit lonely?