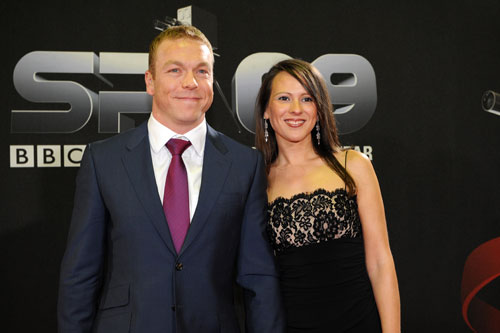 Six-time Olympic champion Chris Hoy had some great news to share today.
The cyclist and his wife Sarra were finally able to bring their little boy Callum home from the hospital, just in time for Christmas.
Callum wasn't due to be born until December 27, but he arrived 11 weeks early on October 15.
At the time, dad Chris shared the news on Twitter saying the couple were "amazed, delighted and a little shocked."
The little boy had spent several weeks in a neonatal ward and doctors agreed he was finally strong enough to go home with his mum and dad earlier today.
Chris tweeted his excitement to fans:

The new dad also shared an adorable picture of tiny Callum as he slept, with the cheeky caption, "He may only be tiny but in this pose I can't help but feel he looks like he's hatching a plot for world domination!"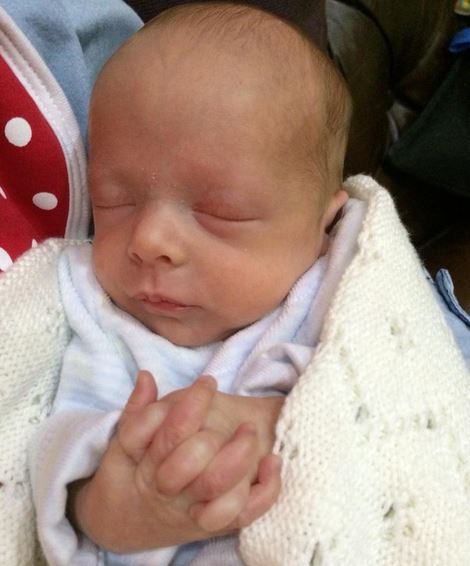 Sarra also shared her delight at being able to bring the little one home earlier than expected:

We wish the happy family all the best!