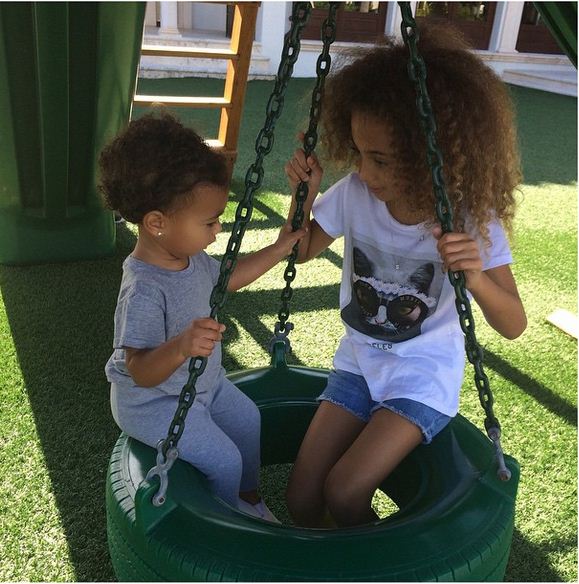 Speaking in a candid interview with Vogue Australia, one half of the world-famous, power couple Kimye opened up about her hopes and dreams for baby daughter, North.

Chatting about the changes motherhood has affected in her life, Kim Kardashian who married North's dad, Kanye West last year, said she is determined to shield North from negativity and press intrusion as she grows.

Speaking about her little girl, who will turn two this summer, Kim said: "I'm gonna teach my daughter to be really strong so that not everyone can write nasty things."

While Kim acknowledges that her life as a reality star may impact on North, the 34-year-old mum says she "likes sharing her world with people."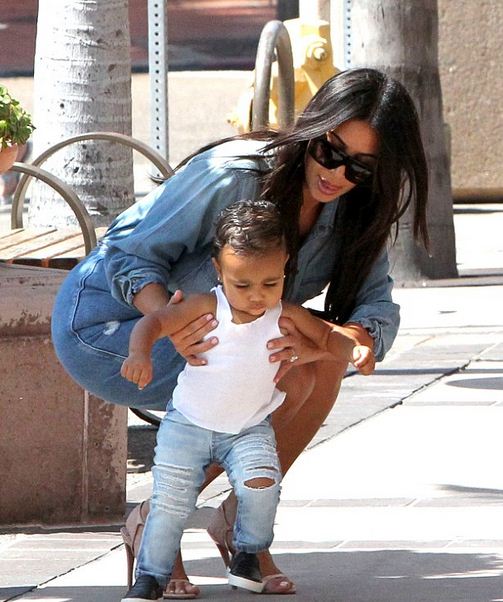 However, while we all know Kim may be an open book, that doesn't necessarily mean that North will want to be. Aware of this, Kim says she wishes "there could be just maybe a little more privacy just for our daughter."

So perhaps Kim's recent decision to crop her daughter out of a photo wsa more to do with wanting to give North space and less to do with her eyes being closed!