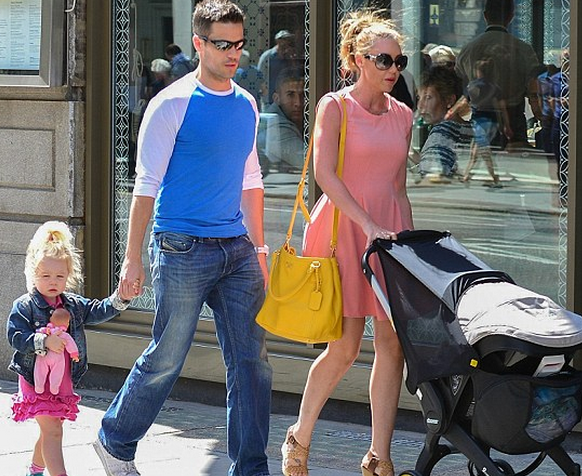 It wasn't that long ago that Michelle Heaton underwent a hysterectomy to reduce the risk of developing cancer, but the mum-of-two now wants to help others going through similar experiences.
In 2012, Michelle was diagnosed with a mutated BRCA gene which meant she has a higher risk of developing ovarian and breast cancer.
In a bid to reduce her risk, the former Liberty X singer underwent a double mastectomy and more recently a hysterectomy soon after the birth of her second child, Aaron Jay Hanley.
Talking on Lorraine, the TV presenter, who also has a three-year-old daughter Faith, is now determined to help fellow women who are struggling with the disease, saying: "I'm going to give as much advice as I can possibly give. It's confidence we want to build."
The inspirational 35-year-old admits to being "an open book" and says she will "tell you everything you need to know".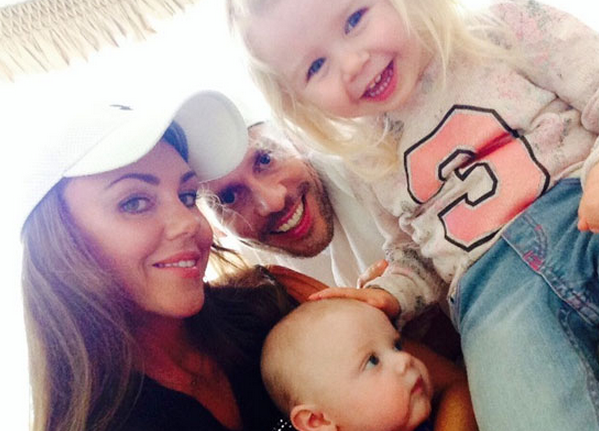 It's great to hear Michelle is doing so well and we wish her all the best.