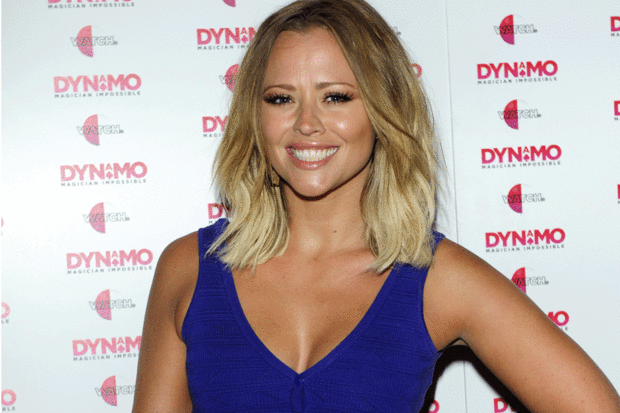 Former Girls Aloud star Kimberley Walsh has revealed that she has developed a big craving for spicy food since she became pregnant.
The mum-to-be, who is pregnant with her first child with partner Justin Scott, said that while most foods left her feeling sick at the beginning of her pregnancy, she now craves spicy foods, especially hot chicken wings.
"One night I was eating chicken wings and I got the really spicy ones and Justin and Chloe couldn't understand how I was eating them," the singer said.
"I was just getting through them saying they were fine! I had aversions to food at the beginning because everything made me feel sick, which is unusual for me because I can normally eat anything!" she added.
Kimberley also told of how she found out that she was pregnant on New Year's Day after hot flushes gave her away.
"I had a few hot flush nights over Christmas but I didn't think anything of it. But I made dinner for everyone over Christmas when Justin's family was down and his mum saw me and I was bright red and she asked me if I was alright," she said.
"She gave me a funny look and I think she probably knew."
"When we finally told her, she said, 'I wondered when you were going to tell me!" added the singer.