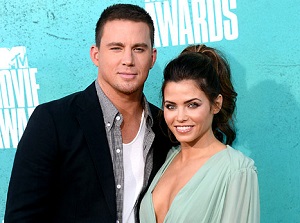 He is forever gushing about his daughter Everly, so it's no surprise to hear Channing Tatum talk excitedly about having more children.
The actor, who is married to his Step Up co-star Jenna Dewan, has opened up on the couple's baby plans in a new interview.
Speaking to The Hollywood Reporter, the Magic Mike star said that he and Jenna are looking forward to having more kids at some stage in the near future.
"I don't think very, very soon, but it really depends if Jenna's show [Witches of East End] gets picked up for a third season," he said, adding, "Then we would probably wait."
Indeed, it was revealed last week that the show is not being renewed, so we could be hearing the pitter-patter of tiny feet sooner than we think.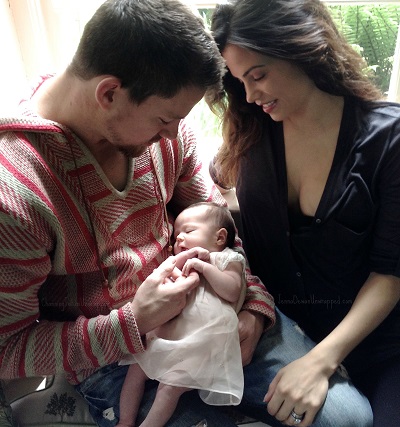 The 34-year-old also spoke of the challenge of balancing work with being a father to his 17-month-old daughter, admitting that he often struggles with the constant juggling act.
"I can't schedule my life and give my daughter all the time that I want to give her, and also, my wife and all the creative stuff," he said, adding, "You can't really physically be fully present – mentally, spiritually."