Do you have a bookworm, budding artist or short story scribbler at home? Are your kids back to school and missing their artistic outlets? KPMG's children's competitions may be the solution for that.
Well known supporters of children's literacy and the arts, KPMG have decided to run weekly contests for the next six weeks, celebrating and encouraging engaged and artistic children. In the era where it's easier for everyone – adults included – to pick up a screen rather than a book, initiatives like this one are so important for nurturing and encouraging creativity in young people.
The weekly competitions have a different theme each week and the prizes are a €100/£90 book voucher for the winners each week.
Week 1: 12th - 16th April
Design a book cover
Week 2: 19th - 23rd April
Write a short story (up to 250 words)
Week 3: 26th - 30th April
Design a bookmark
Week 4: 3rd - 7th May
If you could be any character from a book, who would it be and why? (up to 250 words)
Week 5: 10th - 14th May
Create an advertising poster for your favourite book
Week 6: 17th - 21st May
Write a book review (up to 250 words)
Email your entries (pictures/wording) to readinghero@kpmg.ie by 2pm of each competition closing date. Winners will be announced the following Monday on KPMG's social media channels.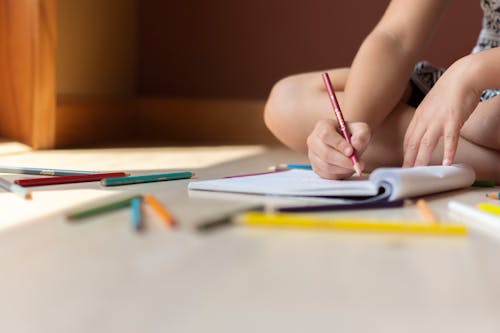 There's also another award that you can nominate your child for. The Reading Heroes nominations calls on teachers, parents, guardians and friends to nominate their KPMG Reading Hero. The award recognises a young person's potential and rewards their love of reading.
All you have to do is tell us about your Reading Hero in 500 words or less. Your nominated Reading Hero may be a voracious reader or has completed their first book overcoming learning or language difficulties to do so. Perhaps your KPMG Reading Hero has inspired their friends to read or set themselves and/or others a reading challenge? Or maybe there's something unique or original about their love of books and reading that you'd like to share.
The KPMG Reading Hero prize is a real treat. The Reading Hero will receive a €200/£180 book voucher and their school will receive a €1000/£900 book token and a set of the books shortlisted for the KPMG Children's Books Ireland Awards.
There will also be five runners up prizes of €100/£90 book tokens for each, so it's well worth submitting to! To nominate your Reading Hero, please email your nomination to readinghero@kpmg.ie by Friday 30th April 2021.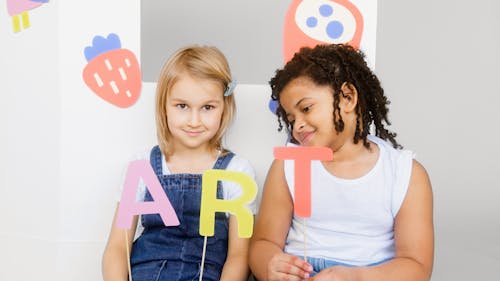 The KPMG Reading Hero Award for 2020 went to Harry Darcy for his overwhelming love of reading. Harry is in 5th class at Gaelscoil Moshiológ, Gorey, Co. Wexford and was nominated by his best friend Rossa Comerford.
Need a little reading inspiration? KPMG's children's books shortlist was released last month and there are some really fantastic reads there for young people that are well worth checking out.
Míp' by MáireZepf and illustrated by Paddy Donnelly
'Hope Against Hope' by Sheena Wilkinson
'Savage Her Reply' by Deirdre Sullivan and illustrated by Karen Vaughan
'The Monsters of Rockhaven' by Pádraig Kenny illustrated by Edward Bettison
'The Falling in Love Montage' by Ciara Smyth
'The Boldness of Betty' by Anna Carey
'The Haunted Lake' by P.J Lynch
'Why the Moon Travels' by Oein DeBhairduin illustrated by Leanne McDonagh
A true tasting board of all that Irish children's writers have to offer, this selection highlights the themes that are preoccupying readers and writers at the moment. Looking to the past and through history is a major trend coming through at the moment, with Anna Carey's 'The Boldness of Betty' centring around the 1913 lockout and Sheena Wilkinson's young adult novel 'Hope Against Hope' focusing on Belfast in 1921 in the Civil War. Deidre Sullivan's 'Savage Her Reply' looks to the myth of The Children of Lir for inspiration for her young adult book, penning a fantastic feminist reimagining of the story from the stepmother's point of view, while Ciara Smyth's coming of age novel 'The Falling in Love Montage' presents us with a witty but deep examination of how we can't control everything.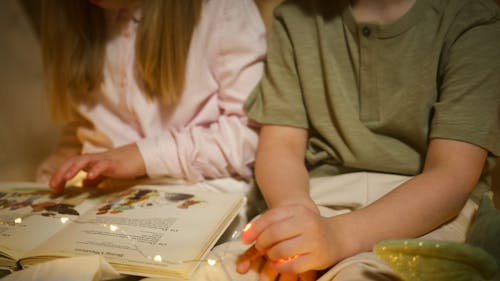 A focus on Irish language and traditions comes through in the younger children's work, with Míp by Máire Zepf detailing the space adventures of Míp the robot through Irish, and Oein DeBhairduin's 'Why the Moon Travels' sharing the stories of the Irish Traveller communities. Ghostly, monstrous forms tell the story in Pádraig Kenny and Edward Bettison's 'The Monsters of Rookhaven' and 'The Haunted Lake', by world-class illustrator P.J. Lynch. With such variety, there's a book to snag any child's attention, especially as these books have all been approved by children all around Ireland, the competition's 'Junior Juries'. Check them out to pick a favourite and get applying to these amazing competitions to win fab prizes!