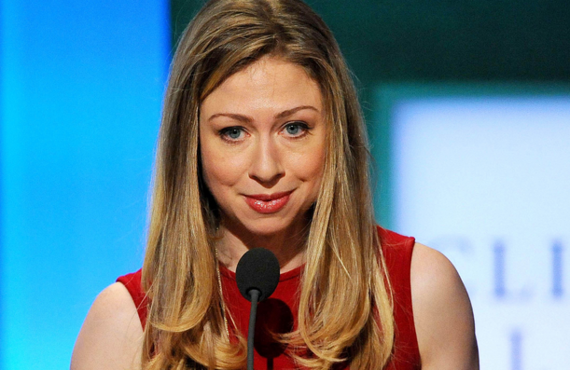 Chelsea Clinton gave birth to her first child, a daughter, with husband Marc Mezvinsky on the 26th September and has shared a glimpse into the newborn's first photos with the political family.
Sharing a photo of the new family-of-three, Chelsea wrote: "At 7:03pm on September 26th, we finally met Charlotte. We're in love."
Bill, the very proud grandfather, shared a message to baby Charlotte on his Twitter page, writing: "Charlotte, your grandmother @HillaryClinton and I couldn't be happier."
Such sweet photos, congratulations to the family on this ever-exciting moment!