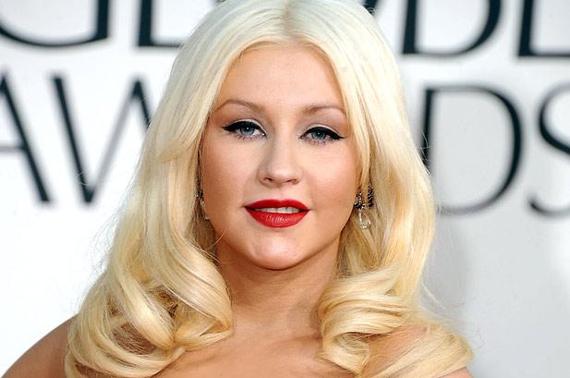 Christina Aguilera is the proud mum of a new baby girl.
Just a day after sharing the news of the birth, she has revealed her daughter's name.
The singer announced the name on Twitter, welcoming her daughter as 'Summer Rain Rutler', writing:
"So proud to welcome our beautiful daughter Summer Rain Rutler into the world."

The style of name is a bit of a change from her son's, six-year-old Max. Summer Rain has also been given the surname of her father, Christina's fiancé Matt Rutler.
The couple got engaged on Valentine's Day this year, and made the announcement alongside revealing that Christina was expecting.
Christina gave birth over the weekend, with Matt reportedly at her side. The baby was delivered by an apparently planned caesarean section, and was without complications.