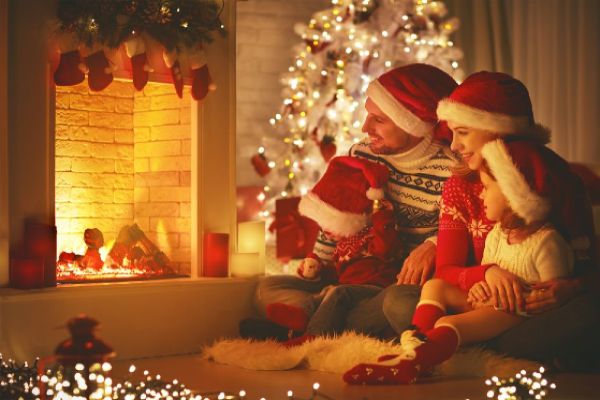 There are only 96 more days until Christmas, and the festive fans among us have already started celebrating.
So make sure to bundle up, put on the kettle, and settle in for an early winter.
On Monday, September 24th, a TV channel dedicated completely to Christmas films will be available to us all.
Not only will they be playing modern holiday movies, but they plan on airing the Christmas classics as well.
Hopefully that means we can expect some of our festive favourites like Home Alone, Elf, and It's a Wonderful Life.
December 25, 2017
If your family loves the holidays as much as we do, you can start the celebrations early this year.
And the best part of the cheery news is that we don't have to worry about missing one of our best-loved films.
(5/5) #HomeAlone; #Nothing #defines #Christmas more than this #Holiday staple, just #MakeSure you're not #HomeAlone watching this!#ShareTheJoy (@blatantmistakes)
·
·
·#classic #christmasmovie #movie #film #review #moviereview #MacaulayCulkin #homealonemovie #filmreview #flick pic.twitter.com/KvD7q6hHIs

— ItsJustaScore (@Itsjustascore) December 19, 2017
The channel will be on all day every day, allowing us to access Christmas whenever we want - even in September!
So, begin the Christmas countdown and get cosy, for it's officially the most wonderful time of the year.
The TV channel is called True Christmas and it will air on Freeview 62, Sky 319, Virgin 424, and Freesat 302.