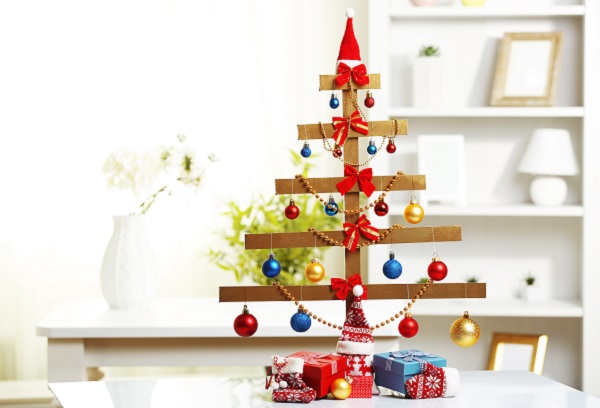 Are you looking for something a little bit out of the ordinary this Christmas? Are you sick of the same old tree year in and year out?
Well then we're here to the rescue. We've trawled the deep reaches of the Internet to bring you some of the best alternatives to traditional trees there are.
The Ladder Tree
Go a step above everyone else with a fabulous ladder tree.
The Light Tree
Oh, holy lights....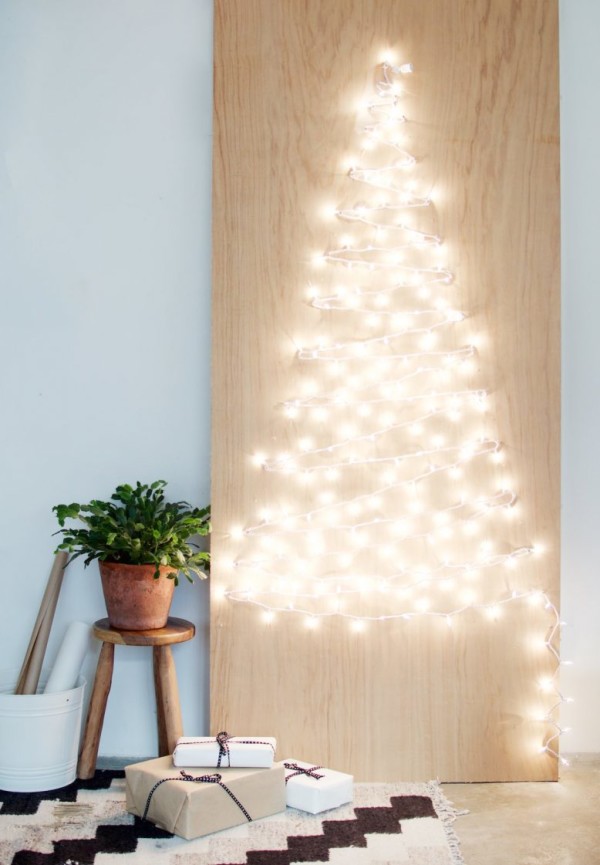 The Dress Tree
For all the fabulous festive fashionistas!
The "not a Christmas tree" Tree
Why not branch out with a different kind of tree?
The Book Tree
Book worms will just eat this tree up!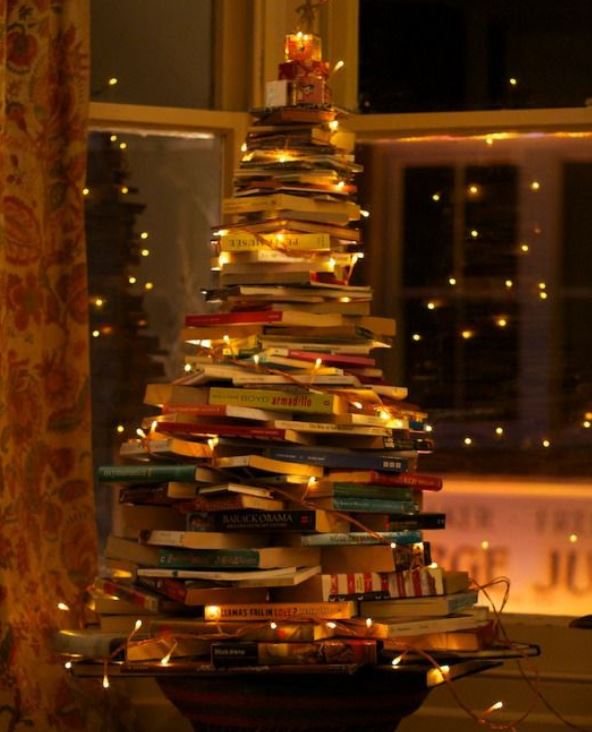 The Mason Jar Tree
A cute and quirky way to upcycle all those jars of mincemeat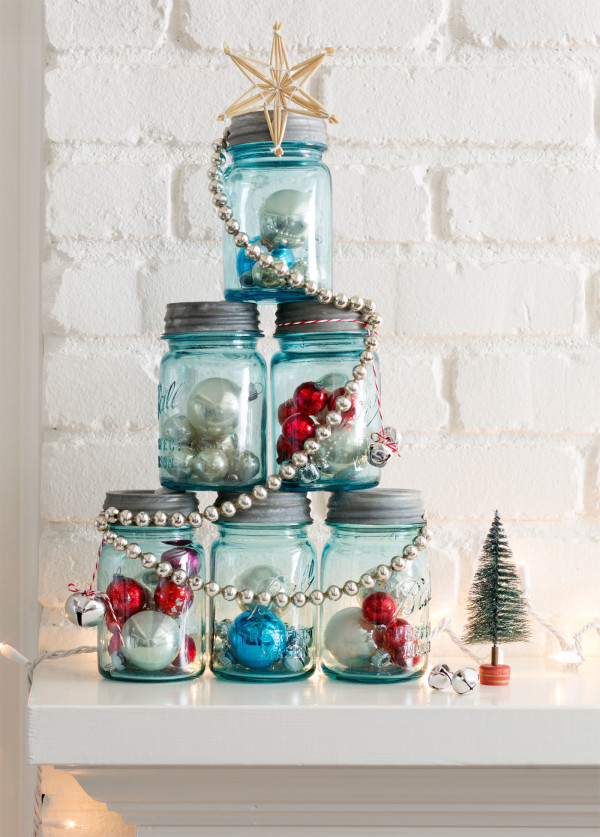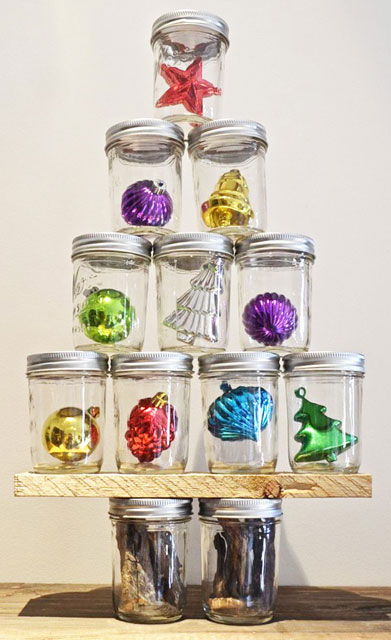 The Pineapple tree
And last but definitely not least... say aloha to the Christmas Pineapple!