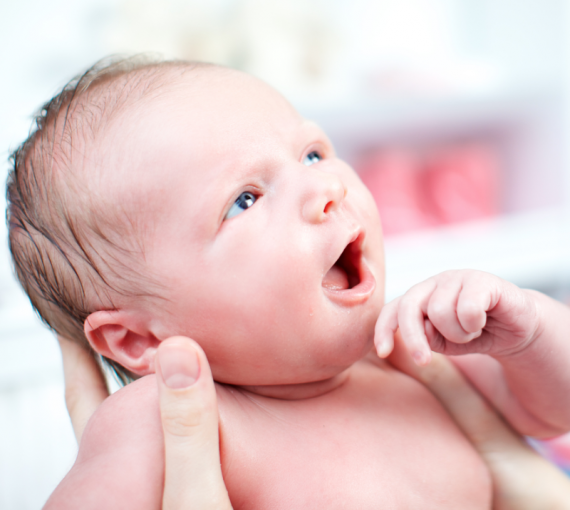 Sweet little Kai Rooney broke down in tears as his dad's team lost out to Uruguay in the World Cup in Brazil yesterday.
The little boy was sitting next to his mum, Coleen, who looked as equally upset about the loss, while baby Klay sat on her lap.
The mum chose to look on the bright side, however, and later tweeted: "Gutted with the score, but so pleased @WayneRooney scored and his boys were here to see it."
That's surely a memory the boys can cherish forever, despite the disappointing result for their dad's team.