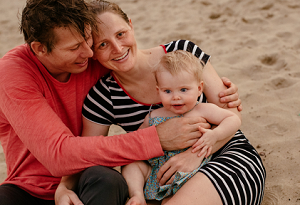 A letter of apology written by the president of an Internet start-up to mothers she has worked with has gone viral this week.
Katharine Zaleski's powerful column, which appeared in Fortune yesterday, addressed the mothers whom she had 'dismissed', years before she gave birth to her own daughter.
"I'm sorry to all the mothers I used to work with," wrote Zaleski, going on to list instances that had come back to haunt her since becoming a mother.
She went on to recount a time when she dismissed a managing editor's work ethic after discovering the woman's "endless photos of her small children", and how she didn't even flinch when "another female editor said we should hurry up and fire another woman before she 'got pregnant'".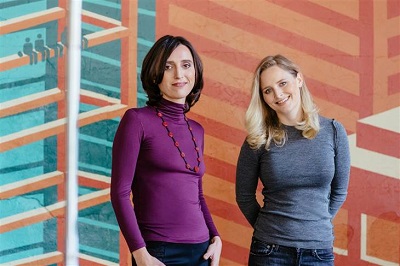 Indeed, it was only after welcoming her daughter, Charlotte, that Zaleski truly understood the challenges that face working mums.
"For mothers in the workplace, it's death by a thousand cuts – and sometimes it's other women holding the knives. I didn't realise this – or how terrible I'd been – until five years later, when I gave birth to a daughter of my own," she wrote.
Zaleski's candid piece has since gone viral, with many readers praising her for her honesty about such a topical and important issue.