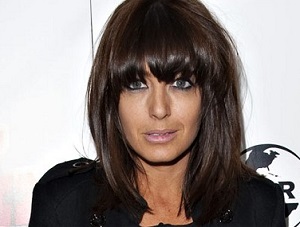 News that Claudia Winkleman's daughter had been injured in a fire on Halloween night shocked and saddened us all, but while most people have been sending well wishes to the presenter, she has also had to endure cruel trolling.
Since the news of eight-year-old Matilda's accident broke, the Strictly Come Dancing presenter has received a tirade of horrific messages on social media site Twitter.
Operating under handles such as 'MatildaWinkleman' and 'HotWinkle', the cruel users have been referencing little Matilda's accident in a string of abusive tweets.
One such message read: "What's your daughter's favourite dance? I'm guessing the #HotStep".
Meanwhile, another tweet sent to the presenter read: "I fancy a bacon sarnie, extra crispy."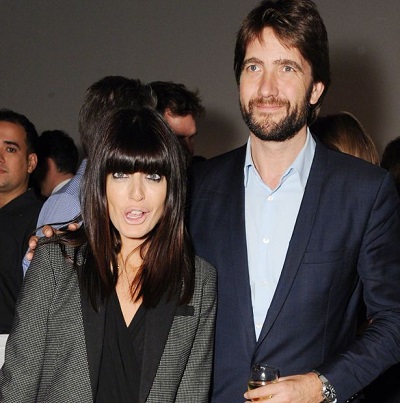 A source close to Claudia and husband Kris Thykier told The Sun: "This is the last thing they need at this difficult time and they will be devastated and stunned that anyone would sink so low and mock a badly injured child."
Matilda was reportedly trick-or-treating on Halloween night when her costume caught fire. She was then rushed to hospital, where she was treated for her burns.