There must have been something in the water last night as two dynamic, Hollywood couples welcomed their newborns into the world.
The proud parents are Claire Danes with husband Hugh Dancy and now, Daniel Craig and wife Rachel Weisz.
Earlier this year, the James Bond star and the Oscar-winning actress announced that they were expecting in April.
Rachel gushed to The New York Times: "Daniel and I are so happy. We're going to have a little human. We can't wait to meet him or her."
However, this is not The Mummy star's first experience as a parent.
Both actors have kids from their past relationships, but this is their first child together.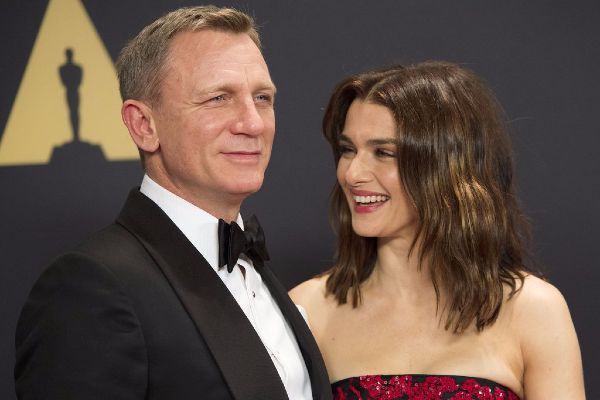 Daniel has 26-year-old Ella from his marriage to actress Fiona Loudon, and Rachel is mum to 12-year-old Henry Aronofsky, who she shares with her ex, American filmmaker Darren Aronofsky.
And now, reportedly, the two are parents to a baby girl.
Friends of the pair gushed to The Daily Mail about the couple's big news, saying that the parents were 'very happy' for the arrival of their little one.
Daniel and Rachel have been married since the summer of 2011 and enjoy the privacy of their personal lives.
The joyful news seems to be no exception as the happy couple have yet to confirm or comment on their daughter's birth directly.
A huge congratulations to Daniel and Rachel, and we are thrilled that they get to share in this precious experience together.