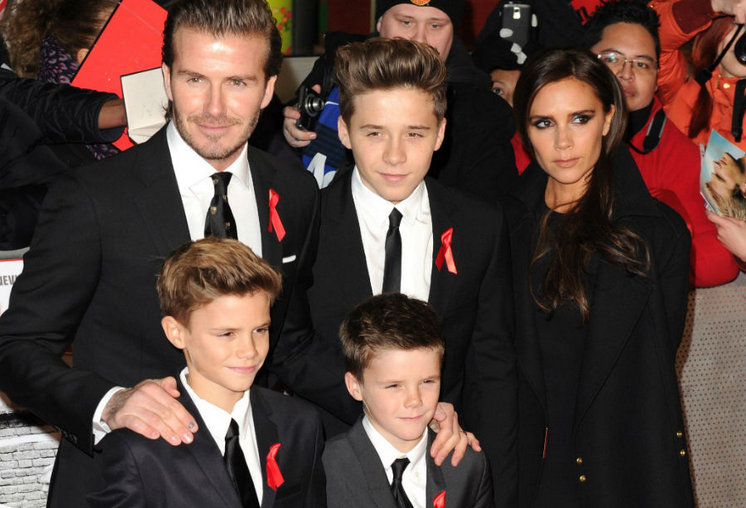 Romeo Beckham, the 12-year-old son of Victoria and David Beckham has stunned in Burberry's Christmas campaign.
The campaign, named "From London with Love" sees the tween as the star of the show, and he certainly knows how to steal it!
We have a feeling Romeo is going to have a very long fashion career ahead of him if these lucrative beginnings are anything to go by.
We love this video, it's stunning – we're sure David and Victoria are very proud.