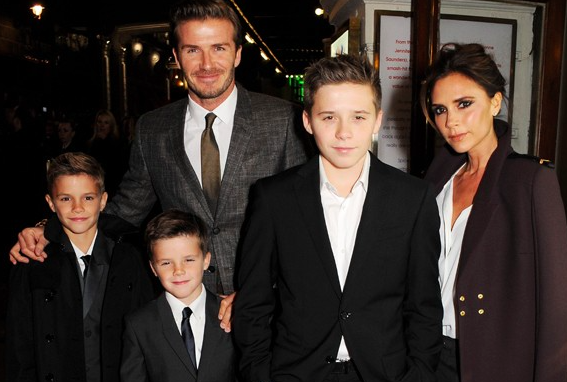 David Beckham and his son 15-year-old son, Brooklyn were involved in a car crash in Brighton yesterday. The incident is said to have left them shaken.
The retired football star was picking his eldest son up at the Arsenal training ground in Brighton where Brooklyn was playing with the U16's when the crash occurred. A source have said that the two are doing okay: "They were shaken. It was quite a heavy prang at quite a speed but everybody walked away uninjured. Everybody's fine. Thankfully the car's airbags deployed."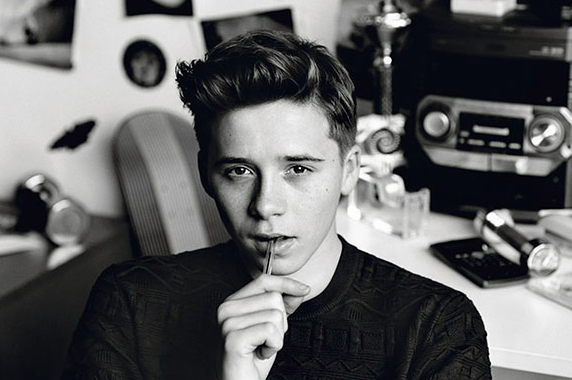 Despite this, it was also reported that a woman who was in another vehicle involved in the crash was taken to hospital following the incident .