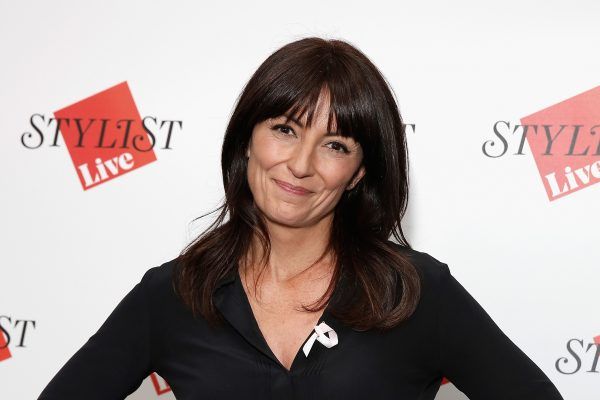 Davina McCall has apparently been asked to go on Strictly Come Dancing many times - and considering how much we love both her and the TV dance contest, it sounds like a match made in heaven.
However, she has long passed on this opportunity for one very understandable reason: her kids.
Davina and her ex, Matthew Robertson, share 11-year-old Chester, 14-year-old Tilly, and 16-year-old Holly. The £100K Drop presenter says she wants to wait until their children are older before she makes such a big commitment.
"Strictly Come Dancing kept asking me for quite a long time, but I think they have given up asking now," the 50-year-old admitted to The Sun.
"I would like to do it, though – just not until all my kids have left home. If Strictly still want me when I'm 60 years old, then I'll do it."
We can definitely relate. There are plenty of things we have to put on the back burner when we start a family, and though they may not be as famed as Strictly, it all comes as part of the parenting journey.
Davina also opened about another one of her television aspirations.
"The one TV programme I would love to present – and I do give Ben Shephard a hard time about this – is Ninja Warrior UK," the mum confessed, "I just think it's very me."
It makes sense she would want to host the extreme sports show, considering how much the former Big Brother host is into fitness.
And thankfully it sounds like we'll have Davina on our screens for many years to come.
"I'm never retiring," she declared, "You'll have to prise the microphone out of my dead hand!"