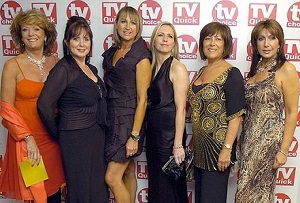 The world mourned when it was announced that much-loved actress Lynda Bellingham had passed away at the end of 2014. Now, Lynda's husband has opened up on a side to the star that no one ever saw.
Michael Pattemore has opened up on the secret heartbreak of Lynda's adoption at birth, and her struggle to share some of the devastating aspects of her story with the world.
In a recent interview, Michael revealed that despite her high profile role as an ambassador for children's charity Barnardo's, she kept her adoption a secret for a very long time.
Recounting how Lynda had been adopted by her Canadian mother at birth because she had been born out of wedlock, Michael said that while she had the happiest of upbringings with her adoptive parents Donald and Ruth, she had always wanted to build a relationship with her birth mother.
However, when she did reach out to make contact, Lynda was left devastated by the response.
"Lynda wasn't treated well at all. The family had basically kept Lynda a dark secret that shouldn't be mentioned and this was not forgotten – she was a source of shame," said Michael.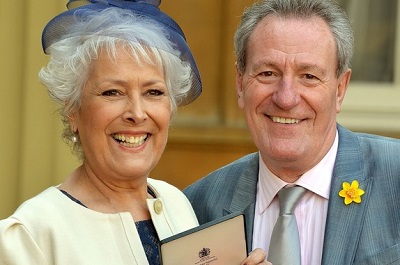 Needless to say, the ordeal left Lynda heartbroken and feeling "rejected".
"While I knew the full details about Lynda's past, she didn't want anyone else to know. It wasn't that she was ashamed, she just wanted to protect Donald and Ruth from any awkward questions," he added.
It was only when she released her book Lost and Found, in 2011, that Lynda finally shared her secret with the world.
No doubt there are plenty of people that can identify with Lynda's sad story. At least she, and so many others, can take comfort in the love they were shown from their adoptive families as they grew up.