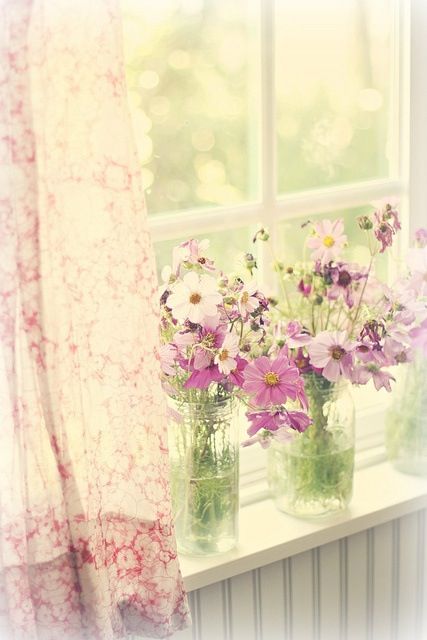 If you're a renter, you may a little limited in how far you can go in decorating your space.
Here are a few decorating tips that won't get you in trouble with your landlord, but will make a big difference to the look and feel of your home.
Clean your carpets
Cleaning all the carpets in your home - whether you do it yourself, or hire a carpet cleaner - will freshen up every room.
Touch up the walls
A lick of paint will go a long way in revamping your home. Ask your landlord what colour they used for each room, and OK it with them before you start the job.
Dress up the windows
If your windows look a little drab, why not put up a new set of curtains, shutters or blinds to give the room a boost and let in more light.
Switch out light fixtures
If you're unhappy with the lighting in your rented home, a quick and cheap fix is switching light fixtures to suit the mood and style of each room.

Add new hardware
Swapping door knobs and cabinet handles for example, with something closer to your own style, is a small decorating move to make your space feel more like home, and one that can always be reversed if your landlord isn't happy.
Image via Pinterest.