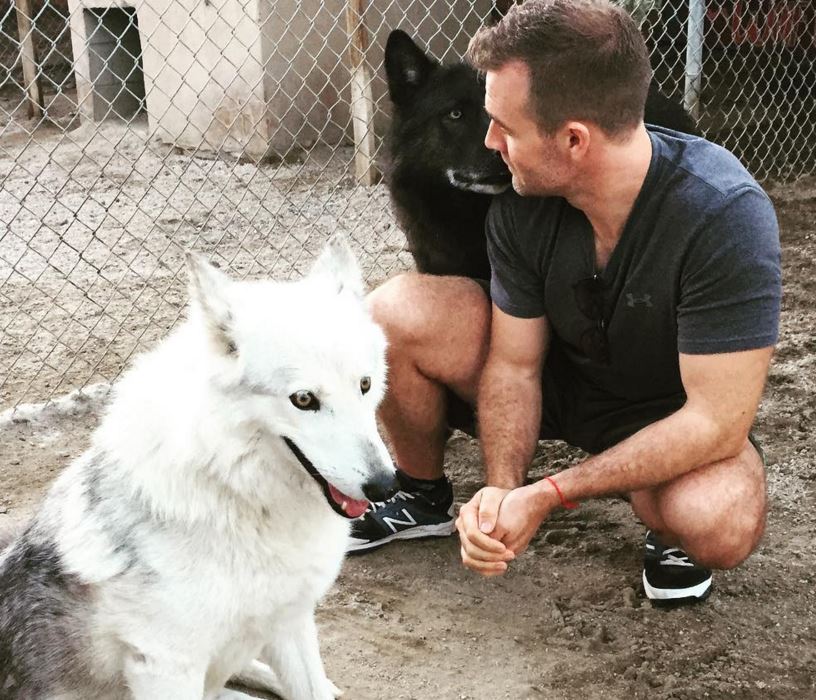 This has definitely been a week for baby news; Alexis Bledel is reportedly expecting baby number one and David Tennant welcomed his fourth child, and now we have another baby announcement.
Dawson's Creek star James Van Der Beek and his wife, Kimberly, are expecting their fourth child, with the proud mum revealing the news on Instagram.
Posting a picture of the couple in black and white, the 32-year-old wrote: "So grateful to share with you today that we're pregnant with our fourth child!".
Sharing his delight at becoming a dad again, James reposted the image with the caption: "Feeling ridiculously blessed... "
Just before his third child was born, the 38-year-old admitted that raising a large family would be "tricky", so it will be interesting to see what he has to say about adding another to his brood!
However, we're sure he'll take it in his stride, previously explaining that being a dad is "is the best home base".
"[Having kids] tethers you to reality. I know that by the time I come home, I'll be brought right back to earth," he added.