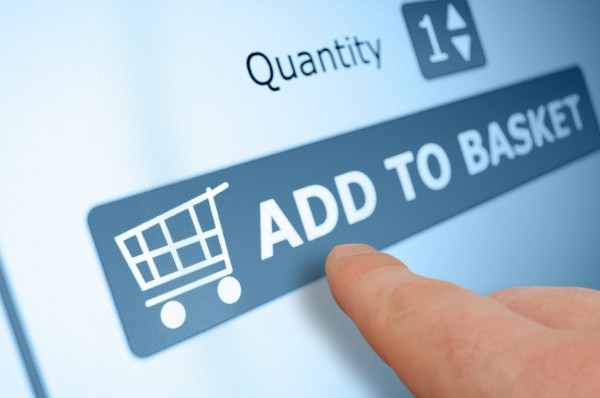 A mother, who desperately wants to see the introduction of larger nappies to supermarkets in the UK, has initiated an online petition in an effort to attract the attention of the country's leading retailers.

Laura Rutherford, whose four-year-old son Brody is forced to wear nappies in a 6+ size despite the fact they are too small, is calling on supermarket chains to provide or manufacture larger nappies for children who are later to potty train or have additional support needs.

Opening up about her own experience, Laura explains that Brody, who has Global Development Delay, epilepsy, hypotonia and hypermobility, is not yet potty-trained and would benefit hugely from the introduction of a range of nappies aimed at children in a similar position.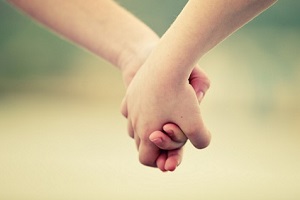 Laura, who has highlighted her plight with Tesco, explains that while the continence service she avails of is incredibly helpful, huge demand means children like Brody are often left waiting to receive their order.

Further to this, families who may not be eligible for the service or simply require more nappies are often forced to purchase online - an alternative which carries a waiting list all of its own.

Hoping to alleviate the pressures placed on parents to provide their children with the nappies they require as often as needed, Laura has contacted numerous charities who have subsequently lent their support to her campaign.

If you too would like to lend your support, you can sign the online petition here.