With the severe cold weather that we are now experiencing in Ireland over the winter months, you may find your skin is unusually dry. Vichy's Nutrilogie, Intensive care for dry skin will counteract the damage that your skin may suffer over the cold months.
The Vichy Nutrilogie range is designed to stimulate the skin's natural production of lipids for treatment of the symptoms and causes of dry skin.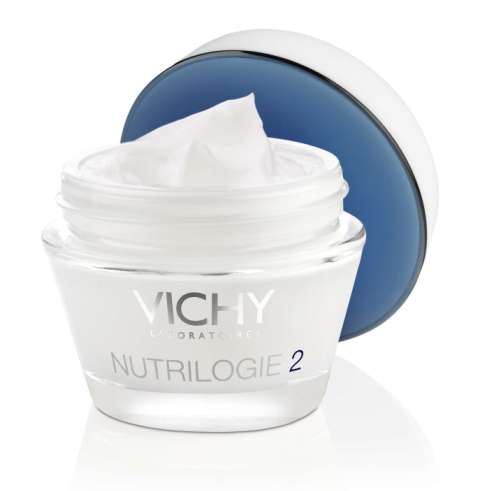 Dry skin can be rough and lack radiance, however if you suffer for extremely dry skin, it can become red and flakey. Severe cases can lead to cracked skin. Vichy research appreciates the important role that lipids play in keeping your skin hydrated and healthy. Lipids form a protective barrier and are essential to the intercellular bond which ensure flexibility, giving you smooth, comfortable skin.
Clinical tests show that in just one month of using Nutrilogie, Intensive care for dry skin, skin can enjoy 24 hour long comfort and flexibility.
Vichy has a trained team of skin specialists based at pharmacies throughout Ireland. These experts are able to accurately diagnose your skin type and recommend the appropriate products for your skin needs.