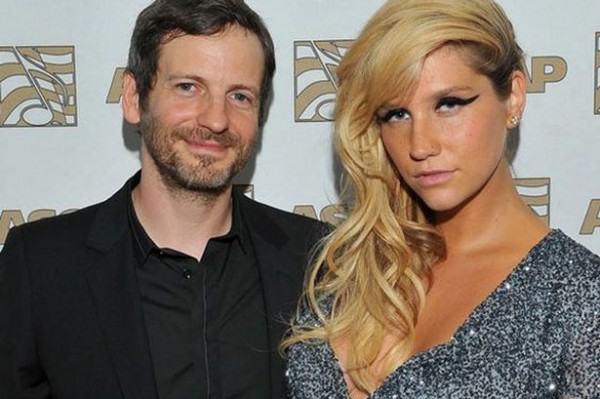 The saga between music producer Dr Luke and pop-star Kesha would appear to be never ending!
Back in 2014, Kesha filed a lawsuit to get out of an album deal with Dr Luke, claiming he had sexually abused her.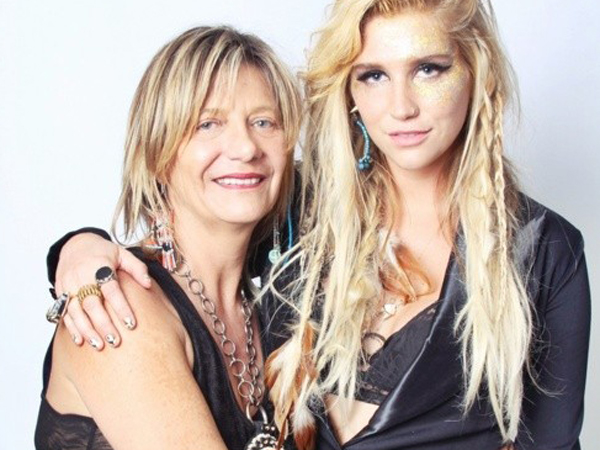 Almost two years later, a judge denied Kesha's request to be released from her record contract, despite the huge amount of support she received.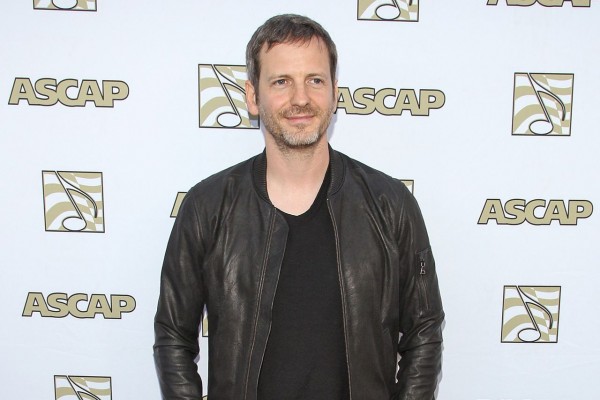 Kesha appealed the verdict in April of this year, and subsequently lost the case.
The 29-year-old has dropped her lawsuit to focus on creating music.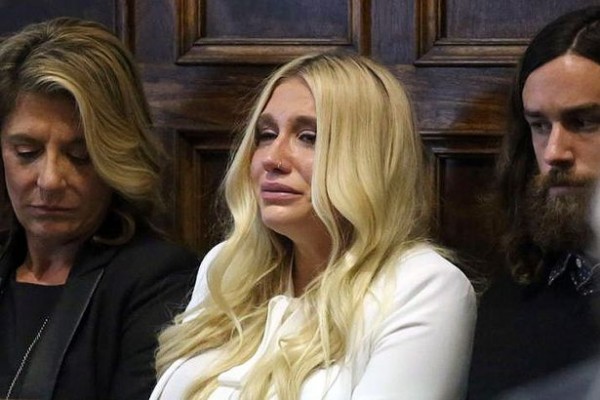 HOWEVER, the story is far from over!
Dr Luke, whose real name is Lukasz Gottwald has filed a defamation suit against Kesha's mum, Pebe Sebert!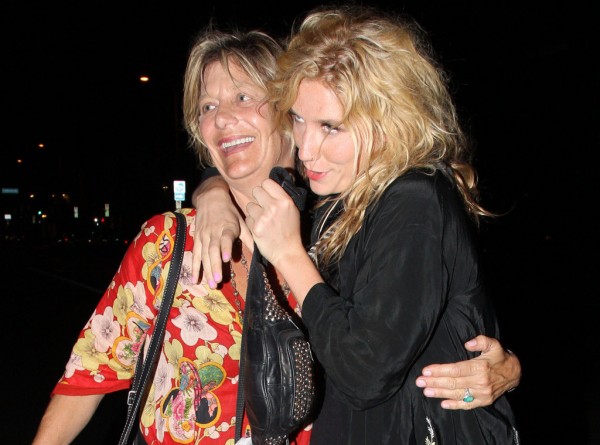 The lawsuit cites an interview that Pebe did this year, where she spoke about Dr Luke in a negative way!
According to The Wrap, Luke is seeking damages "greatly in excess of the $75,000 jurisdictional minimum."
We have a feeling this could get VERY ugly!
SHARE if you support Kesha and her mum!