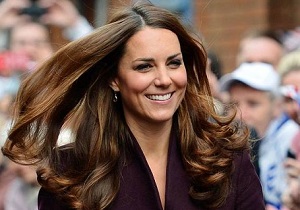 She has always been a strong advocate for children's charities, so it makes sense that child mental health was at the centre of Kate Middleton's first post-maternity leave engagement.
The Duchess of Cambridge was back on official royal duty today, supporting the Anna Freud Centre – a charity that promotes mental health among children and young people.
The charity recently oversaw the opening of a new school, The Family School, where parents attend classes with their children in a bid to improve their mental health, and Kate stopped by to check in on the good work.
Naturally, the Duchess looked stunning, dressed in a Ralph Lauren houndstooth-print dress, showing off her gorgeous new hairdo.
The Duchess views @AFCevents plans for a new centre of excellence bringing leaders in mental health work together pic.twitter.com/uJMVKgaXv4

— Kensington Palace (@KensingtonRoyal) September 17, 2015
Kensington Palace revealed that the mother-of-two was visiting the Anna Freud Centre in North London to check in on their amazing progress and, also, to survey plans for a new centre of excellence.
Child mental health is an area of particular interest for Kate, who recently sent out a powerful video message in honour of Children's Mental Health week in the UK.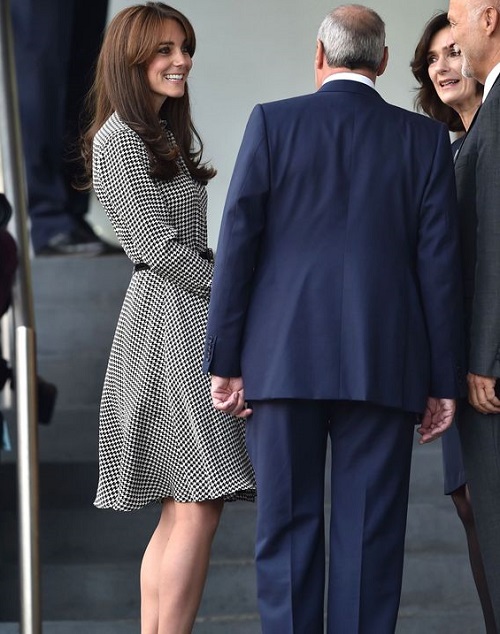 "No one would feel embarrassed about seeking help for a child if they broke their arm, and we really should be equally ready to support a child coping with emotional difficulties," she said at the time.
The Duchess' visit has been described as "a very significant step" by Centre representatives.