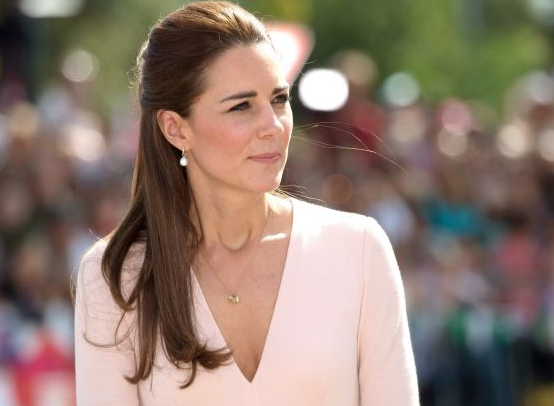 James Middleton, the Duchess of Cambridge's brother has opened up about her illness, Hyperemesis Gravidarum.
The businessman appeared on Good Morning America today when he told viewers that his sister is feeling much better: "She's better, it's not a secret that she suffered from acute morning sickness but I think she's on the mend."
James also said that he is loving being an uncle to Prince George and can't wait to meet the next little one: "I see Prince George as my nephew and I want to be the best uncle possible...the cool uncle, the fun uncle. It's wonderful to have another niece or nephew on the way."
​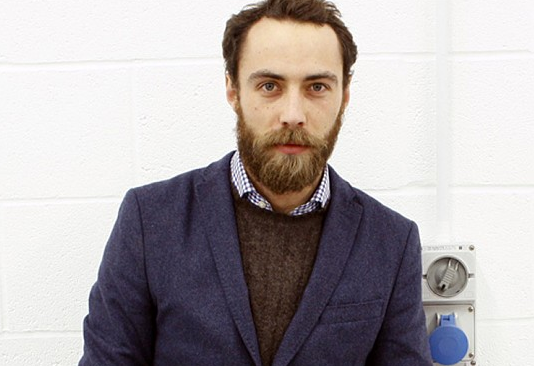 The youngest Middleton was on Good Morning America to promote his new business, Boomf, a sweet company that prints photos onto marshamallows.