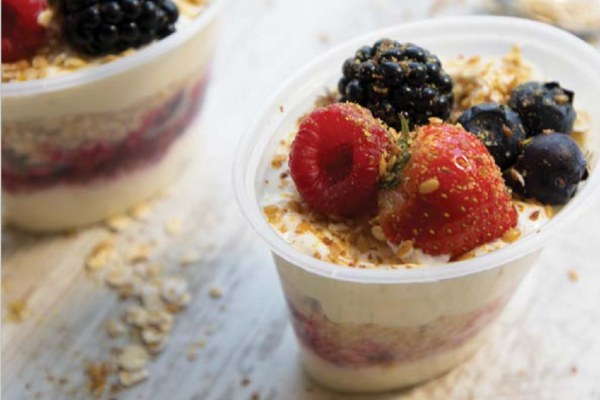 MummyPages weaning expert Siobhan Berry of Mummy Cooks has just launched a new recipe book, the Mummy Cooks 'Baby & Family' recipe book, featuring over 100 step-by-step, tried-and-tested recipes suitable for both baby AND family. Below is her breakfast recipe for Berry Overnight Oats, suitable for the family and your baby at 6 months:
This recipe is an early favourite when I know I have an early start to my day. It's quick and easy to put together the night before, and saves valuable time in the morning. Make it up in portion sizes for baby and family. Having a delicious breakfast couldn't be easier.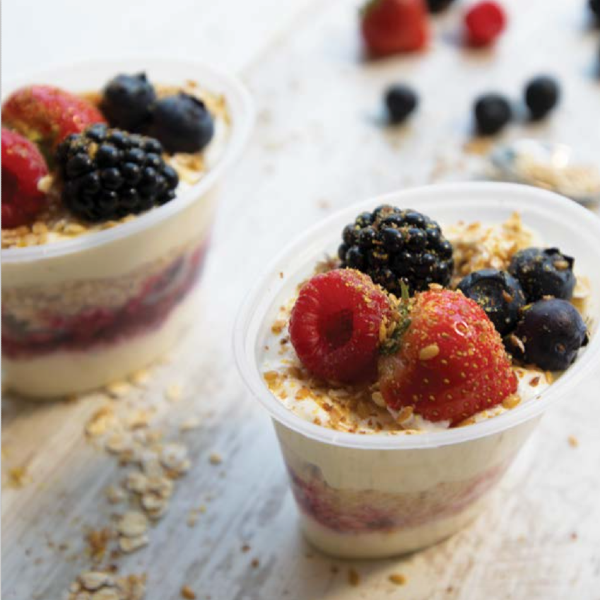 Portions 1x Adult:
50g porridge oats
50g full-fat natural yoghurt
50g mixed berries
Tip: Mix things up by using different fruits such as pear, banana and grated apple.
1. Layer each pot with yoghurt, then mixed berries and oats.
2. Repeat the layers until you have filled your pots.
3. Refrigerate overnight. Serve in the morning with fruits, nuts and seeds of your choice.
4. For your baby, mash the berries with the yoghurt and soft oats to serve.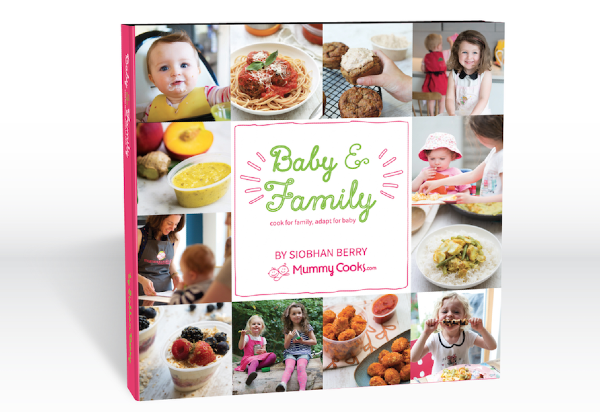 Taken from Siobhan's first Mummy Cooks recipe book - Baby & Family, priced at €16.99 and exclusively available from Dubray bookshops and online at www.mummycooks.com with 10% of all proceeds being donated to the National Maternity Hospital Foundation, Holles St. Read more about the book HERE.