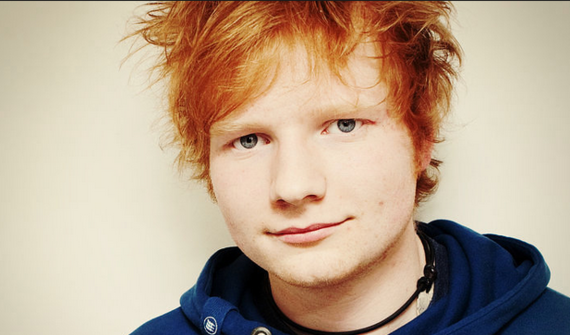 Triona Priestly's wish was granted this afternoon after her idol Ed Sheeran, called the 15-year-old for a chat.
Triona from Dublin, Ireland is battling the final stages of cystic fibrosis and revealed that it was her dream to talk to to her favourite singer, Ed Sheeran.
Triona's family and friends rallied around to try and get in contact with Ed which resulted in #SongforTri trending on Twitter.
The campaign was definitely a success as the Give Me Love singer made Triona's wish come true by contacting the teenager today.
Sheeran spoke about his interaction with the teenager: "I managed to get in contact with Triona. It's so sad."
Orla Tinsley, Triona's friend spoke of how much Triona loves Ed Sheernan and how much a chat with the singer would mean to her.
"Her brother told me she is not afraid. Colm says she interrupts his guitar playing regularly to show him Ed Sheeran things. She loves music and acoustic guitar. 'It does something to my heart.'"