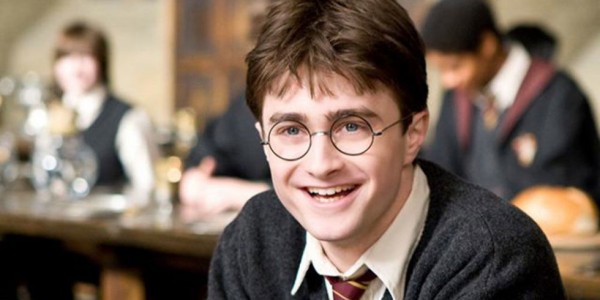 We're huge Harry Potter fans here, which probably won't come as a surprise – after all it transcends age, and we're sure it has just as many grown-up fans as kids, if not more!
So we permitted ourselves a high-pitched squeal when we saw the first image of the cast of the new Harry Potter play, Harry Potter and the Cursed Child.
Harry will be played by Jamie Parker, Ginny will be played by Poppy Miller, and Albus Severus Potter will be played by Sam Clemmett, and we think they look perfect.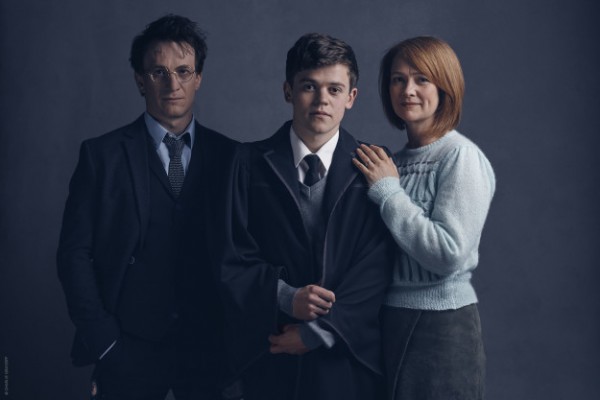 In the play, which is set to take to the stage in London's West End next month, Harry is now a dad-of-three married to Ginny and working full time for the Ministry of Magic. And something tells us fighting Voldemort was a walk in the park compared to his new responsibilities!
"It was always difficult being Harry Potter and it isn't much easier now that he is an overworked employee of the Ministry of Magic, a husband and father of three school-age children," says the Harry Potter Play website.
"While Harry grapples with a past that refuses to stay where it belongs, his youngest son Albus must struggle with the weight of a family legacy he never wanted. As past and present fuse ominously, both father and son learn the uncomfortable truth: sometimes, darkness comes from unexpected places."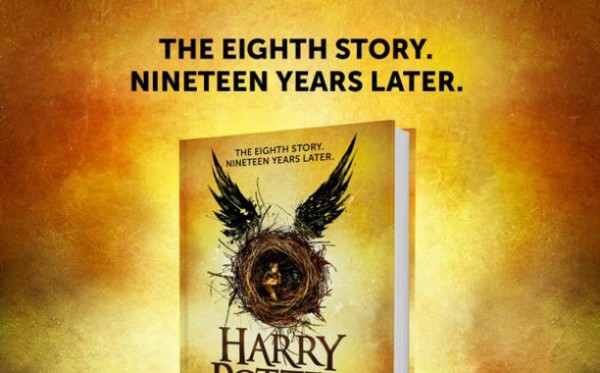 We are so excited to see where this chapter of Harry's life takes him (yeah, yeah we know he's not a real person – sadly) and we're holding on to the dream that one day we'll get to see the play for ourselves.
SHARE if you would consider selling one of your kidneys to see Harry Potter and the Cursed Child.