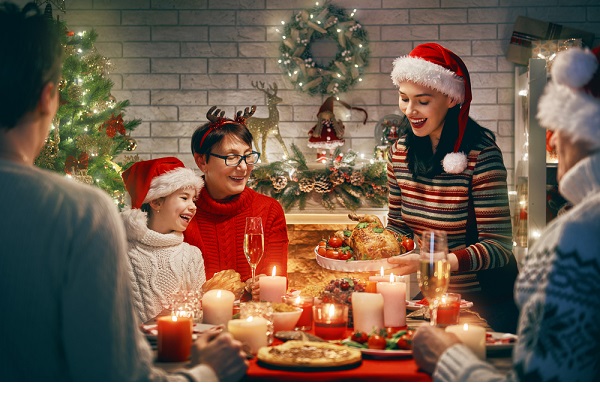 It's the must wonderful time of the year- or so the song goes!
Here at MummyPages, we're all about that festive cheer and magic of Christmas.
So we've pulled together some of our most treasured ways for injecting that last bit of sparkle into the big day:
Festive smells
Christmas candles, cinnamon and pine are all wonderful Christmas smells that can bring back tons of nostalgia. Why not try making some orange and cinnamon scent bombs? Simply take a large orange, stick cloves into the skin and finish off with a cinnamon tied by ribbon.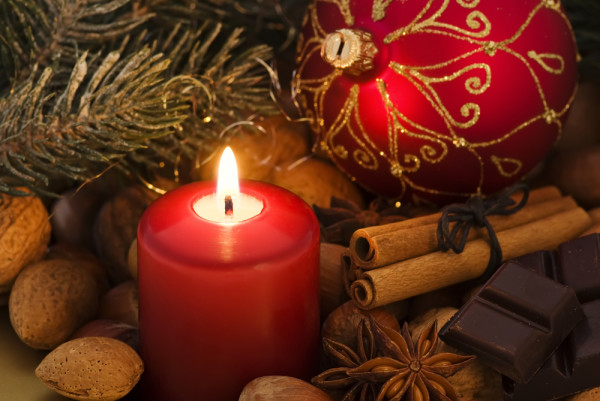 Special Breakfast
Grab some cookie cutters and have Christmas tree toast or snowman pancakes
Treasure hunt
Santa's naughty elves hid some presents around the house. So it's up to the little ones to search the house to find them. Why not draw a map, or leave clues to where the rest of the presents are? Even keep it until after dinner to stretch out the surprises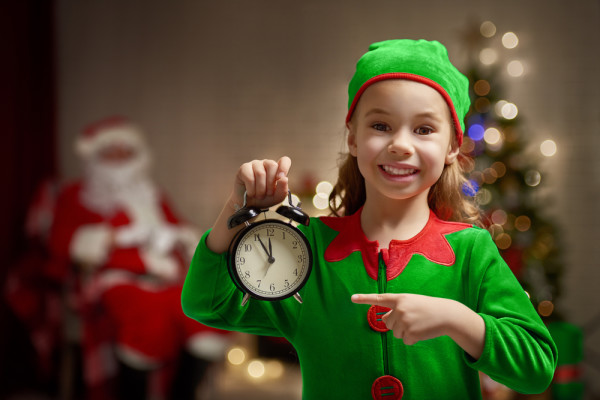 Wrap up your Christmas DVDs
Can't choose between The Grinch or Home Alone? Wrap all your DVD's up in wrapping paper with a super short description on the front. Whoever guesses the movie right gets to play it!
Drawing place cards
Get the children to draw a picture of each guest for dinner, and have them guess which one they are!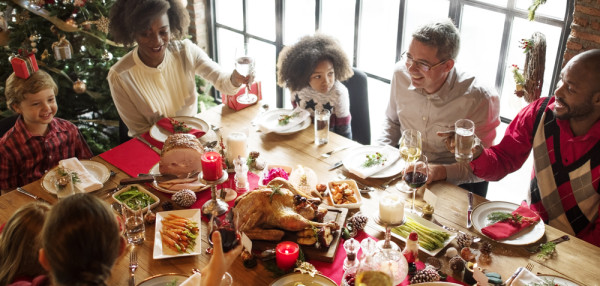 Santa 'Thank You' letters
Have everyone write a thank you letter to Santa and keep them all until next year.
Christmas hats
Make a rule that everyone (including the parents!) have to wear a silly Christmas headpiece or no Turkey for them!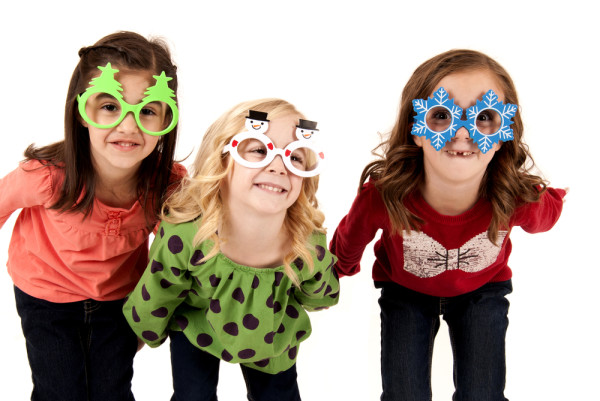 Disposable cameras
Set some disposable cameras around the dinner table to take snaps of everything during the day, and create a collage for next year
Eat, drink, laugh and be merry!