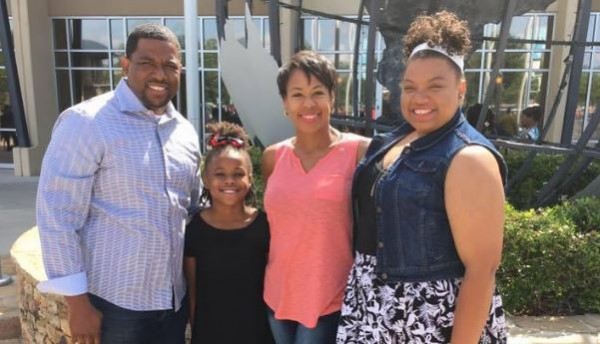 Erika Jeorgean Swart was worried when her little girl Gabby started having an anxiety attack on a recent flight.
The family were on their way from Orlando to Newark when the nine-year-old girl became distressed.
But mum Erika had two younger kids to take care of, so she had no choice but to stay seated across the aisle from Gabby. Holding Gabby's hand only did so much, however, and the child continued to panic.
Then something wonderful happened. A Southwest Airlines flight attendant named Garrick took it upon himself to help calm the little girl down.
Mum Erika was so impressed that she took to Facebook to thank him.
"Throughout the flight, he tried making her laugh and bringing her special drinks," she wrote.
When they hit some turbulence on the way down, Gabby's anxiety escalated, but again Garrick was on hand to offer assistance.
Garrick, a father-of-two himself, took the seat next to Gabby and talked to her, successfully distracting her from her worries.
"They talked for around 30 minutes about everything from his daughter who is the same age to her pets to what grade she is going into," she said.
When the turbulence worsened, Gabby grabbed Garrick's arm and started to cry. Touchingly, he told her to hang on for as long as she wanted.
Gabby's distress became something more serious, however, as they got nearer to the ground. The little girl has Type-1 Diabetes, and it wasn't long before her blood sugars began to crash.
Again, Garrick was on hand to help out.
"He got up from his seat to get her an orange juice and came right back to sit with her," she wrote. "She asked again if she could continue to hold his arm while the plane was landing. He of course agreed."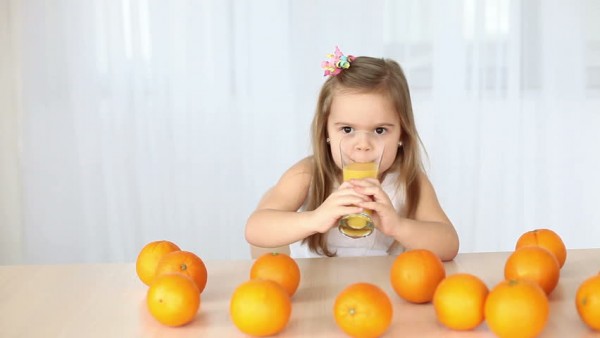 As if his in-flight kindness wasn't touching enough, what Garrick did once the plane landed was even more heartwarming – he congratulated Gabby on facing her fears.
"He came on the intercom and announced that his friend, Gabby, in the front row overcame her fears of flying and asked for a round of applause."
"The whole plane clapped for her. It was a wonderful experience on Southwest. We are forever grateful to have met such a beautiful, selfless soul."
Garrick's wife Sheri Riley was so proud of what her hubby did that she took to Facebook to tell the world.
"Thank you Erika…for sharing his beautiful heart that I experience and see every day," she wrote.
Garrick himself is, as you'd expect, very humble about the whole thing, and he only hopes that kindness becomes more prevalent in the world.
"If others can do the same, we might just actually see change," he said.
You can read Erika's full post below.
SHARE if this restored your faith in humanity.