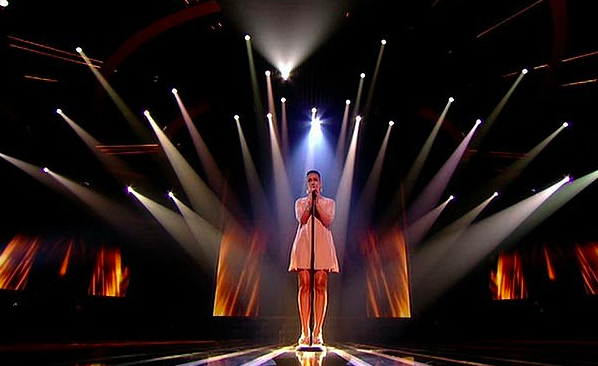 There is lovely baby news for Rebecca Ferguson as she confirmed earlier today that her little girl was born.
Though the star announced that she had gone into labour almost a week ago, no news had emerged until now.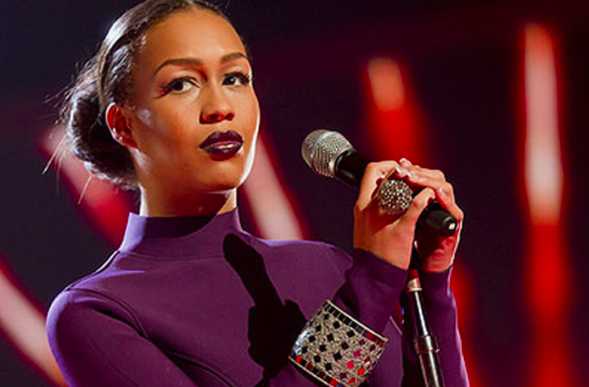 Rebecca, who is already a mum to children, Lillie May and Karl, gave birth to Arabella, and gushed about her new little girl on Twitter, writing: "I don't want to sleep I just want to look at her … thank you for all the love and support will update you all tomorrow my angel is here xx … She is so perfect my arabella is like a beautiful little doll xxx … Can't put her down she is ruined already such a happy mum xx."



The X Factor star had previously confirmed that she would call her daughter Arabella, and it would appear she had no change of mind about it!
Congratulations to the happy family, we're sure her two children are over the moon about their new baby sister.