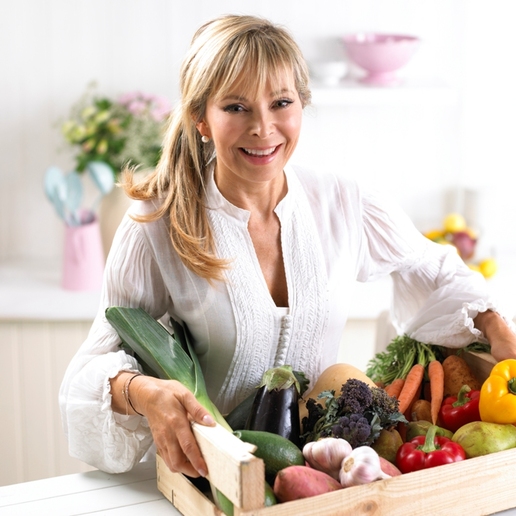 Annabel Karmel is the UK's number one author on cooking and nutrition for babies and children. MummyPages recently were lucky enough to get our hands on a copy of her fabulous new book especially for pregnant women,
Eating for Two
. Any mum-to-be is going to want to get her hands on a copy of this book! It has lots of practical advice on what to eat and what to avoid during pregnancy and some truly gorgeous recipes also.
This month, Annabel will be bringing her food knowledge and experience to expectant mothers at an exclusive Mamas and Papas event. To celebrate the publication of Annabel's first ever guide to eating during pregnancy, Mamas and Papas flagship store on London's Regent street will be hosting a book signing and two events on June 30th. The good news is all events are open to the public.
There are two slots available for guests to book:
Angels and Urchins' journalist will be there to interview Annabel on a host of different subjects, including her expert advice on eating during pregnancy, ideas for countering morning sickness, sleeplessness and heartburn and also great foods to make while pregnant as well as genius meals to make ahead and freeze so they're ready for when baby arrives.
Perhaps the most exciting part is guests will get the chance to sample some of Annabel's heavenly cooking at the event and ask the author any burning questions they might have! Every guest attending will also be given a goody bag at the end of this not-to-be-missed event.
Exclusive book signing
Annabel will also be available to sign copies of her latest book,
Eating for Two
at the store from 1-2 pm.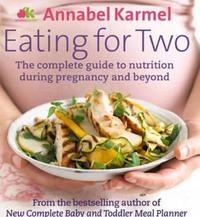 How to book a place
To reserve a place at one of the two talks, you can:
Pop into Cibo Restaurant in Mamas & Papas, 256-258 Regent Street, London W1B 3AF and speak to any of the restaurant staff or
Telephone Cibo Restaurant on 01484 438476 to make a booking or
Email cibo.regentstreet@mamasandpapas.com and confirmation of you place will be emailed to you
Places are strictly limited and will operate on a first come, first served basis.