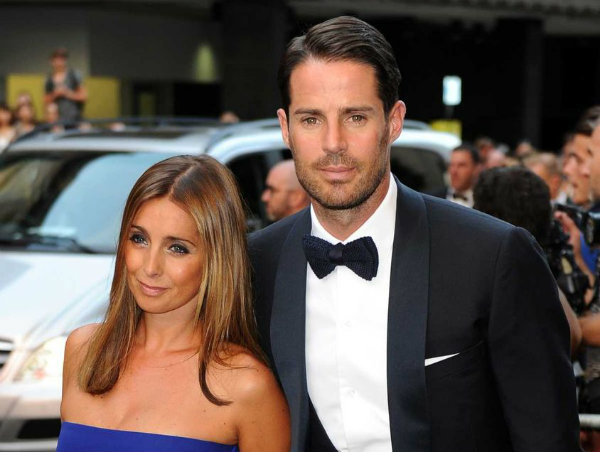 She was part of a mega-successful girl-group in the Nineties - with a killer solo pop career to boot. Meanwhile, he's one of the most famous English footballers of his generation.
But these days, the Redknapp family home is remarkably normal: they've new careers for one - Louise as a model and TV presenter; Jamie as a sports pundit and newspaper columnist.
That and they are mum and dad to two energetic boys: Charley who's 12 and Beau, aged seven.
"They both love their devices and going online," she reveals in an exclusive chat with MummyPages earlier today.
"For Charley, he's at an age where he always wants to be connected with his friends and classmates. So he's on YouTube or using social media.
"Then for Beau, well he wants to be entertained constantly, so he's playing games or doing puzzles."
However, Louise now admits that there are times when being hooked up to technology isn't a good thing.
"We're all guilty of it – as parents, few of us can say 'oh I've never been glued to my phone or iPad around my child'.
"But equally it's really important to have times of the days that are totally device-free."
It's evidently something that resonates with a lot of mums and dads too. In fact, research from Dolmio showed this week that one-in-three UK households has tried - unsuccessfully - to ban tech when eating.
That and 82 percent of parents in Britain admit that tech-free mealtimes are happier.
But in the Redknapp home, Louise has recently had to get strict – making sure that mealtimes are about chatting face-to-face and catching up with one another.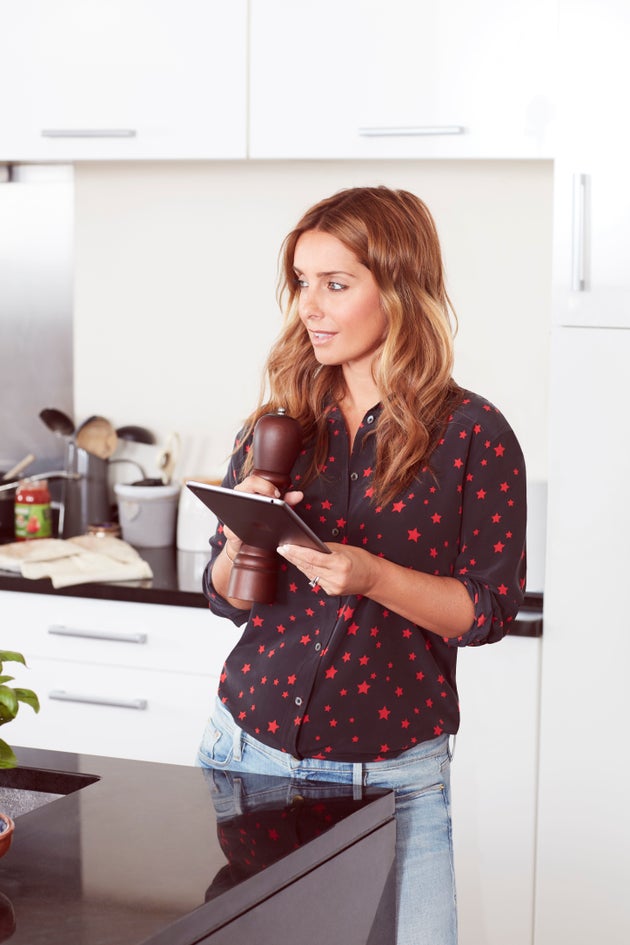 "In our households we all have different schedules," Louise, a Dolmio ambassador, continues.
"The boys are out playing sport a lot in the afternoons and evenings. Then Jamie and I have jobs that can require us to be in different places at different times.
"So we have to make those meals that we do have around the table sacrosanct."
The former popstar - she was in girlband Eternal before embarking on a hit solo career - highlights too that it's our responsibility as parents to nurture our children's self-confident and communication skills.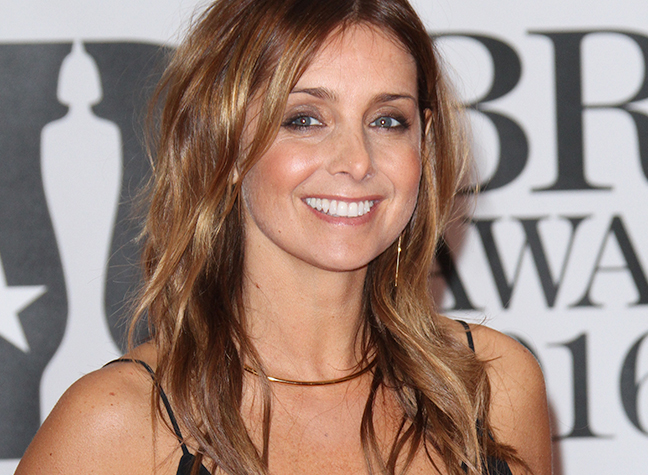 "They can be the brightest in their class or the fastest on the pitch but it actually doesn't matter if they can't connect with others," she explains.
"I want my boys to be able to go into any room and feel able to start and hold a conversation.
"You have to foster their personalities and allow them to express themselves outside of just tweeting or texting.
Meanwhile, and with Irish and LA Galaxy footballing legend Robbie Keane announcing his retirement from the game earlier this week, Louise say Claudine Keane doesn't need any advice about life off the pitch.
"In my experience, they just substitute footballer for golf!" Louise laughs.
"That and they're around a lot more. Suddenly they're looking for lunch in the middle of the day, or they're pottering around the house when you're used to having the place to yourself."
Still, Ms Redknapp won't be pottering much herself over the next few weeks and months: it has now been revealed that she is one of the 15 contestants to star in the forthcoming series of Strictly Come Dancing.
"I'm nervous," she admits, "but really excited too. I think I just have to dig deep and be brave and get out there and do my best."
Louise also reckons that she's struck gold with this year's crop of contestants – which includes the likes of Laura Whitmore, Will Young, and Daisy Lowe.
"I've met everyone now and I have to say that it's just a fabulous group of people.
"So all I can do now is take a deep breath and get my dancing shoes on!"
For more information, please visit Dolmio.co.uk or the Dolmio Facebook page.
SHARE Louise's top tips for staying tech-free at the dinner-table