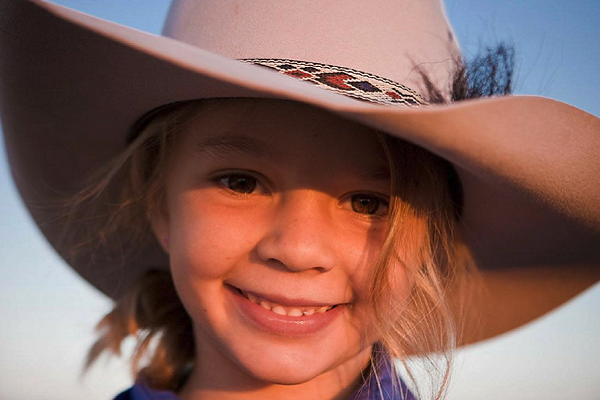 Picture via Instagram
Amy Jayne Everett, also called 'Dolly', sadly took her own life at the age of 14 after being bullied online.
Besides being known as the face of Akubra Hats when she was younger, her family described the Australian teen as a 'caring, beautiful soul', the Irish Independent reports.
Her father Tick Everett expressed his grief on Facebook, as well as his gratefulness to all who have supported the family during this difficult time.
"I would like to thank everybody for their kind and supportive words over the last few days, it is truly amazing," Tick wrote.
He called for people to be aware of how their behaviour online affects those around them. "This week has been an example of how social media should be used, it has also been an example of how it shouldn't be," the father astutely noted.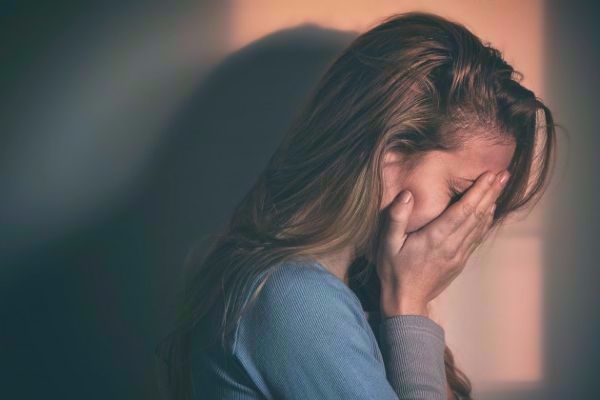 Tick hopes that Dolly's life will not be in vain if other families avoid the same tragedy he is living through.
"If we can help [prevent] other precious lives from being lost and the suffering of so many, then Doll's life will not be wasted," the dad wrote, imploring others to pay attention to how their kids use social media.
Akubra honoured Dolly in an Instagram post, stating, "To think that anyone could feel so overwhelmed and that suicide was their only option is unfathomable. Bullying of any kind is unacceptable. It is abuse and it is time for us to stand up when we see any kind of bullying behaviour."
They, too, implored others to think of others in their lives who may be suffering just as Dolly did:
"Dolly could be anyone's daughter, sister, friend. We need to make sure that anyone in crisis knows there is always someone to talk to. Be a friend, check up on your mates. Our hearts go out to Dolly's family and friends."
Tick sent a heartfelt message to everyone, even those who bullied his daughter:
"Firstly, if by some chance the people who thought this was a joke and made themselves feel superior with the constant bullying and harassment see this post, please come to our service and witness the complete devastation you have created.

"The second is for the strong ones, let's stop the bullies no matter where, but especially in our kids. As the old saying goes, you will never know what you have until it's gone."
He could not be more right. Bullying is completely unacceptable; it has very real, tragic consequences.
Our deepest sympathies to Dolly's family and friends.