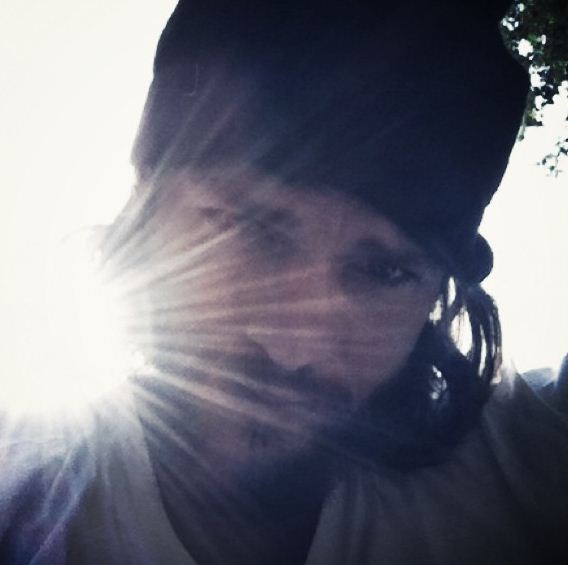 This famous dad-of-one and his 'is she/ isn't she' wife Mila Kunis are seldom out of the headlines since the arrival of their bouncing baby daughter, Wyatt Isabelle, but Ashton's role as new dad isn't the reason for this recent publicity.

No, the lovely Ashton has made a splash after opening up about kissing men during a recent interview on Conan.

Ashton urged men who are unsure of their sexual orientation to pucker up with a man and see what happens.

Elaborating on his advice, he says: "Here's the thing...if you want to know if you're not gay, kiss a dude. If you feel nothing, you know."

Discussing his kiss with co-star Jon Cryer, Ashton admits that the liplock had absolutely no effect on him, confessing: "While Jon's a wonderful human... there was nothing."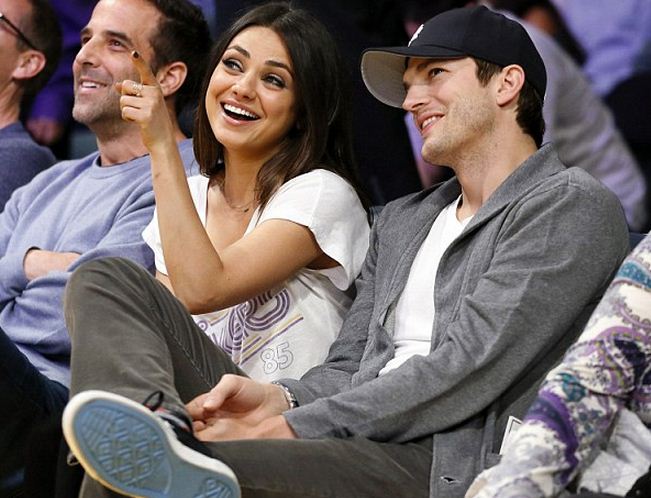 The storyline, which saw Ashton and Jon's characters enter into a fake same-sex marriage in a controversial move which Two and a Half Men producer Chuck Lorre since apologised for, led Ashton to certain conclusions, namely that stubble isn't all it's cracked up to.

Delving deeper still into his kiss with Jon, Isabelle's dad said: "It was weird because he had a little stubble and now I understand the issue with the stubble. It's a little scratchy and itchy."

We doubt Mila was too worried anyway!