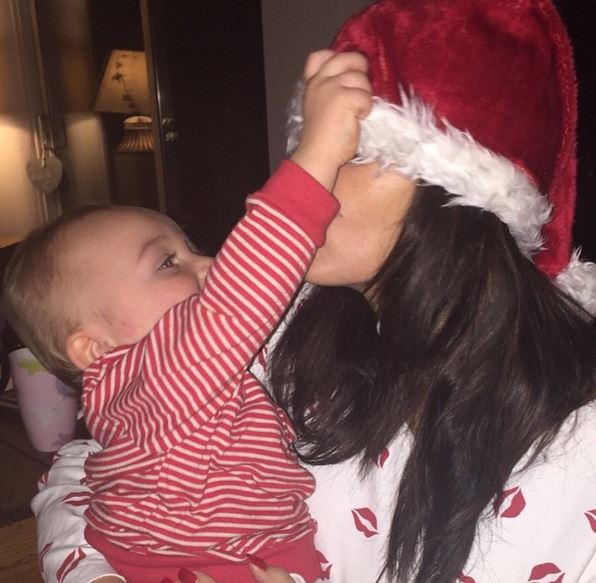 Having been the subject of intense public scrutiny over recent weeks, it would be fair to say that this famous mum deserves a little rest and relaxation, but unfortunately it looks like Katie Price has some tough times ahead.

Famous mum Katie, who was recently crowned the winner of Celebrity Big Brother, has unfortunately suffered a health scare and is to undergo emergency surgery in Belgium.

The mum-of-five, who underwent a breast reduction which resulted in an infection and left a hole in one of her breasts, is said to be quite unwell and needs urgent medical attention.

A source close to the star spoke to The Sun newspaper, saying: "Katie is not well at all and needs immediate medical attention. She has flown out to Belgium so she can get the help she needs from surgeons."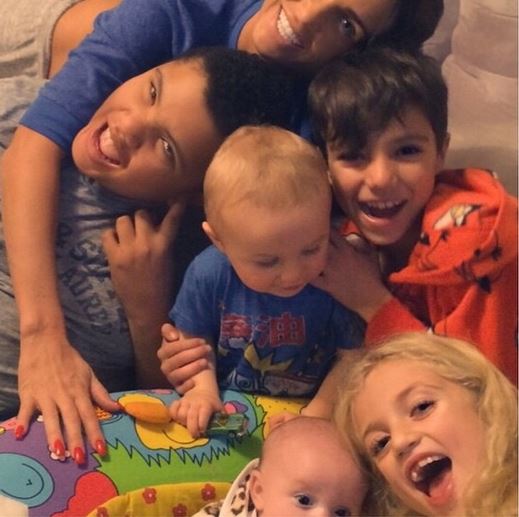 Katie's joy at winning long-running reality TV show Celebrity Big Brother was marred by her ill-health and the mum was seen clutching her left breast as she made her final exit from the famous house.

Wishing Katie all the best with her recovery.