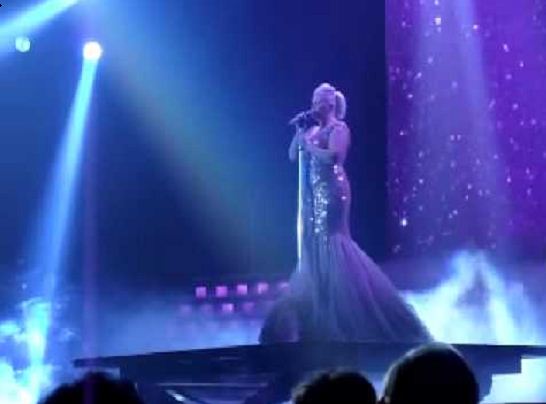 Mum-of-two and one-fifth of hugely successful 90's pop band, Steps, has opened up about the possibility of using IVF in a bid to conceive a third child with husband, Reece.

Claire Richards recently admitted that when she discovered her size may be playing a role in the fact she was struggling to conceive, she knew she had found the kick-start she needed to shed the lbs, but now suggests that it may not be as simple as that.

Mum to 7-year-old Charlie and 5-year-old Daisy, the talented singer longed for another child, but was devastated to learn that being overweight could cause issues.

Claire, who has fluctuated between a size 8 and size 20 over the years, opened up about her decision to shed the lbs for good, saying: "Reece and I decided that we want to try for another baby and me being overweight was causing us a lot of problems so I went to see the doctor and he advised that I lose weight."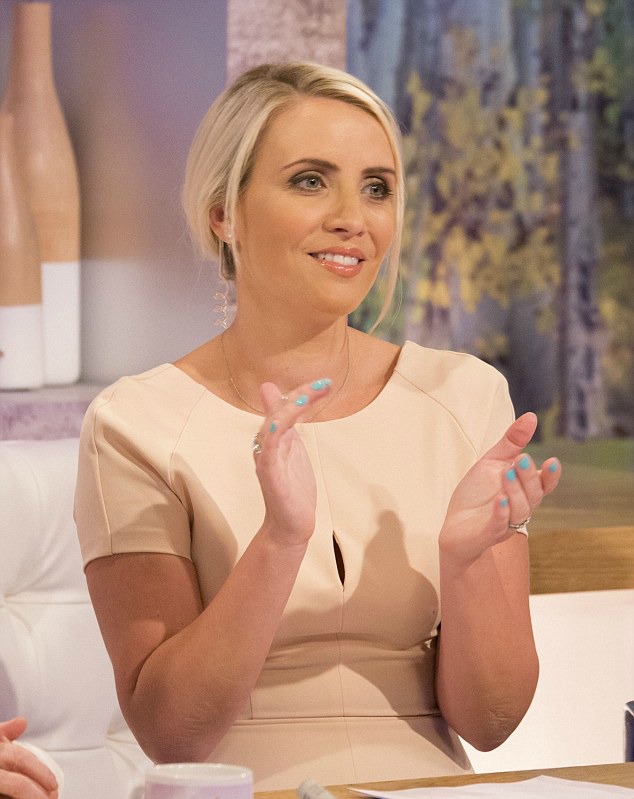 The 37-year-old singer, who has now dropped to a healthy size 10, fears it may be too late, however, and admits concern in this regard.

Realising it may come down to more than weight loss, Claire said: "We've talked about IVF- which I'm beginning to fear might be our only hope- but I'm not sure if I want to put us through what could be a lot of heart ache for nothing."

Good-humoured Claire who once admitted to being 'obsessed' with food, was eager to play down the issue and joked: "I want another baby more than I want cake!"

We hope it all works out for Claire whatever route she decides to take!