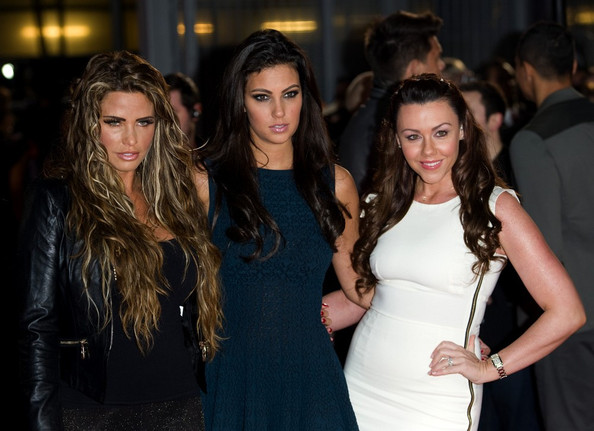 Katie Price says she'd freeze her eggs and find a surrogate if doctors told her she was no longer able to have children naturally.
The former glamour model - who has four children, Harvey, 11, Junior, 8, and Princess Tiaamii, 6, from previous relationships and six-month-old son Jett with partner Kieran Hayler - said she isn't ready to add to her brood just yet.
She said, "I would love to have another baby, possibly a few more, but I will do so when I'm ready. And I'm not ready yet."
But Katie said she plans to take precaution to ensure she can have more kids in the future.
"And if doctors say I can't have any more children, I'll freeze my eggs and then find a surrogate," she said.
The celebrity recently said, ''Jett is only six months and I haven't got my body back yet! The last thing I need right now is another screaming baby. It's true I don't use contraception but I'm not planning to get pregnant and I'm not on a special baby diet.''