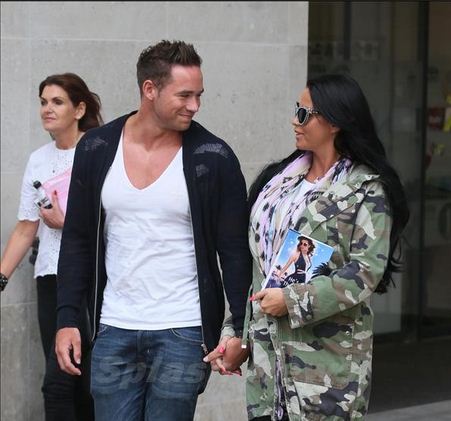 It looks like this celebrity spat is starting to grow legs if this famous mum's latest contribution to Twitter is anything to go by.

Glamour model, Katie Price, may have gotten more than she bargained for recently after posting a cryptic tweet which suggested newlywed footballer, Joe Hart, may have been unfaithful to his new wife, Kimberley Crew.

The tweet, which was posted just one day after the couple's nuptials, did not go down well with followers of either party who rebuked the former I'm a Celebrity...Get Me Out Of Here contestant for her callous and untimely post.

While Katie quickly deleted the ill-advised tweet, the star still came in for a huge amount of criticism, but it doesn't appear to have fazed her and she seems all too willing to hash out the issue in a public arena.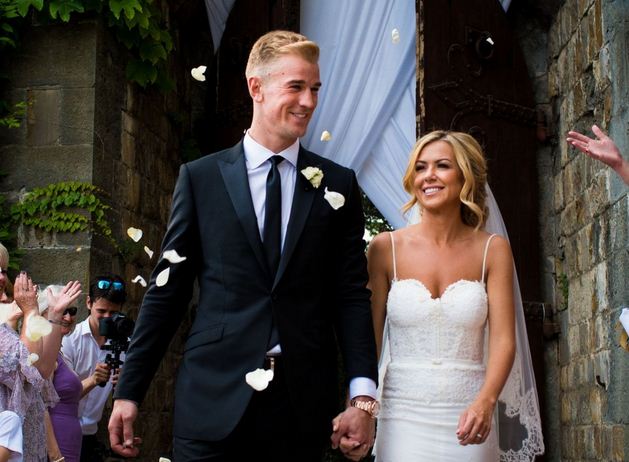 Despite maintaining a dignified public silence in the wake of the scandal, Kimberley Crew is said to have made her feelings for the glamour model known to friends and family - feelings which were then communicated to the press via an inside source.

Upon learning that Kimberley considered the Celebrity Big Brother contestant nothing more than a 'bimbo', Katie, who is said to have revealed all about her affair with the footballer in her new autobiography, took to Twitter yet again and it isn't pretty.



Referring to the newlywed's supposed comments, Katie appeared to threaten Kimberley, writing: "Silly girls making silly comments. Grow up and message me personally or better yet, meet me and I'll shut you up."

The ex-wife of Peter Andre then completed the angry post with the words: "#Bimbo #GrowSome."

We can't see this one dying down for quite some time.