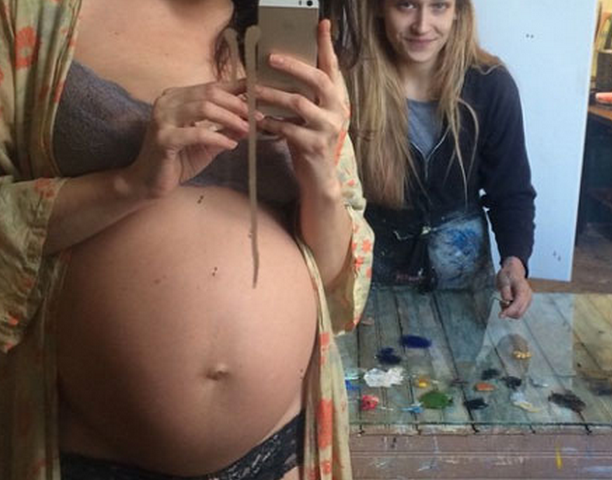 Mum-of-one and talented actress, Liv Tyler, has celebrated her second pregnancy with a little help from a very artistic friend!

The Armageddon star enlisted the help of Jemima Kirke, who most us know as Jessa from the hit HBO show Girls, but who has actually been making a splash in the art world for years, to commemorate Liv's second pregnancy.

The 37-year-old star took to Twitter to share her excitement at having her portrait painted by the talented Jemima, saying: "So fun to be painted by a friend!"

The star of horror film The Strangers, who is already mum to nine-year-old son, Milo, is clearly overjoyed at the prospect of welcoming a second child into her life and happily posted a photo of herself looking beautiful in underwear and a silk robe.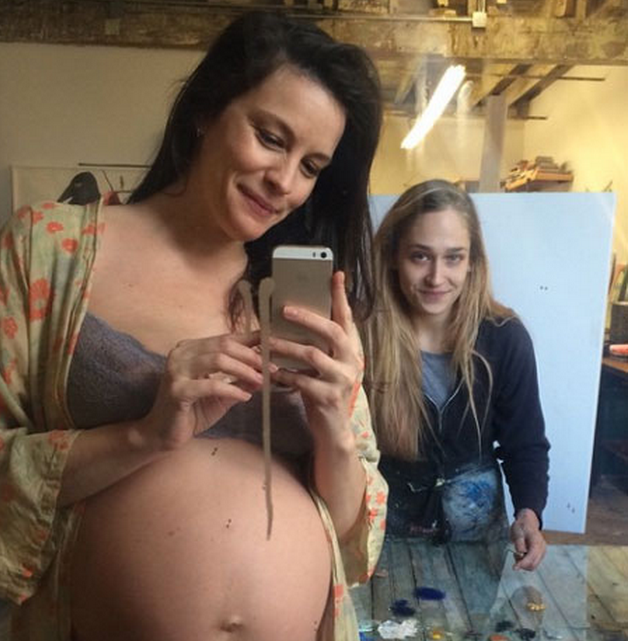 Liv isn't the only Tyler overjoyed at the prospect of a new baby, with her rockstar dad, Aersomith frontman Steven Tyler, commenting on his daughter's pregnancy, saying: "I am over the moon we are adding another member to our wolf pack. Being a father and a grandfather is the greatest gift in life so far."