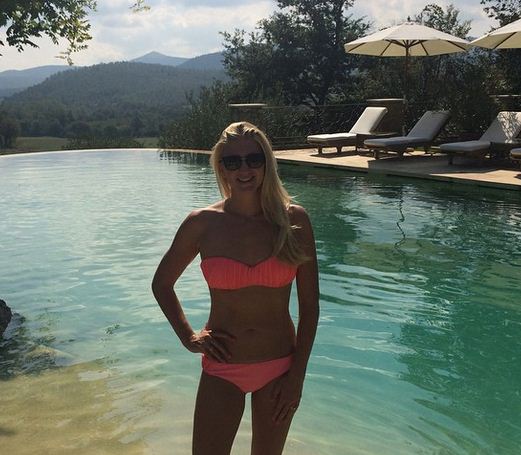 One very excited mum-to-be has taken to social media to proudly display her burgeoning bump and she looks fantastic!

25-year-old Olympic gold-medallist, Rebecca Adlington, showcased her gently-expanding figure and joked that a spot of shopping may be on the cards.

Posting a photo of herself in swimming togs, Rebecca wrote: "Nice swim today. Might be time to invest in Maternity cossie now though!"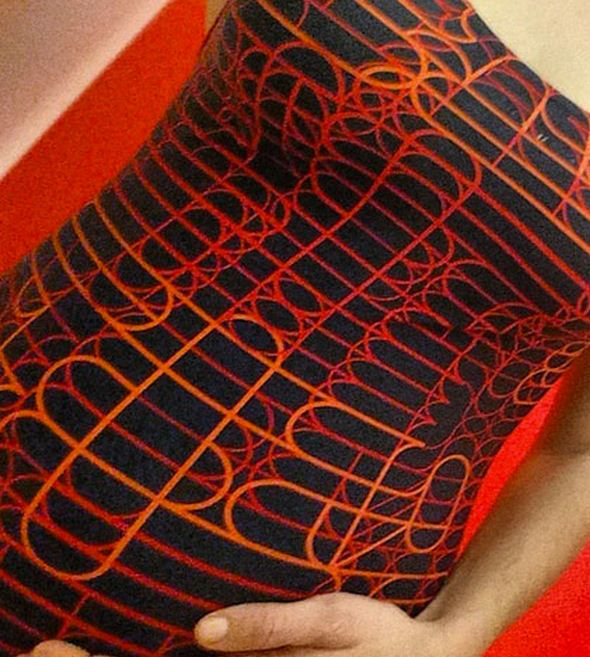 The clearly excited Rebecca has revealed she is halfway through her journey, telling fans and followers: "Loved seeing the little one at our halfway scan yesterday, was amazing #pregnancy #swimming #halfway #excited."

Rebecca, who is expecting her baby with husband and fellow swimmer Harry Needs, has revealed in the past that she would like a water birth, but acknowledges that this may not go to plan, saying: "A few friends have recommended it. I would like the birth to be as natural as possible, but you can't really plan it, can you?"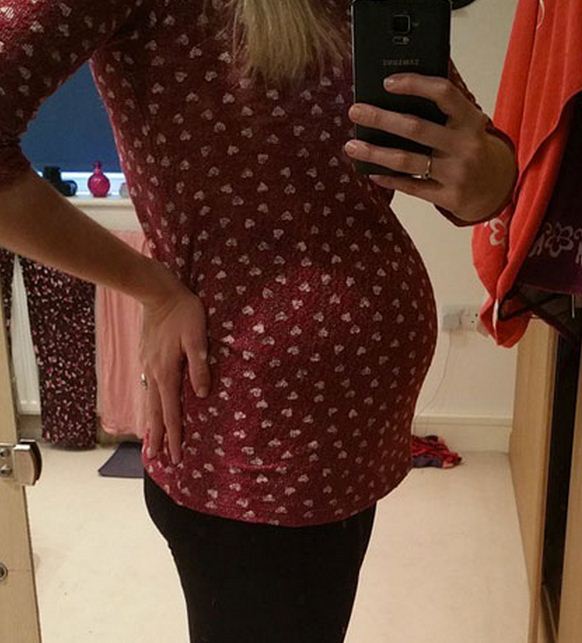 Rebecca,who is due in June, revealed that the baby was conceived while the happy couple honeymooned in Venice, but joked that the location wouldn't play a role in naming the child, saying; "But we're not the Beckhams, we won't be calling the baby Venice!"

We're very excited for the lovely star.