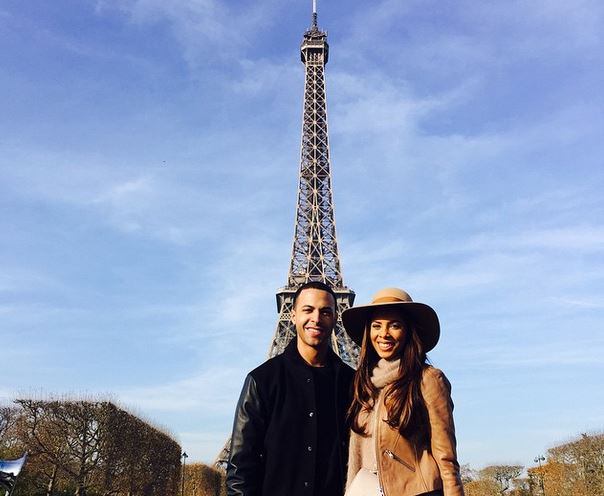 This gorgeous pair are already proud parents to two-year-old daughter Alaia, but it looks like they've both got babies on the brain if someone's latest comments are anything to go by!

The Saturdays star Rochelle Humes and husband Marvin have admitted to becoming broody when introduced to friends' new arrivals.

Opening up on the subject, the former JLS star said: "We're both really broody. Whenever we're around newborns, we're broody."

Does this mean the stunning couple will be giving their little girl a baby brother or sister in the not-too-distant future? Well, not exactly.

Although broody, Marvin and his wife don't intent to extend their family just yet, saying: "We're not making any immediate plans but who knows what will happen?"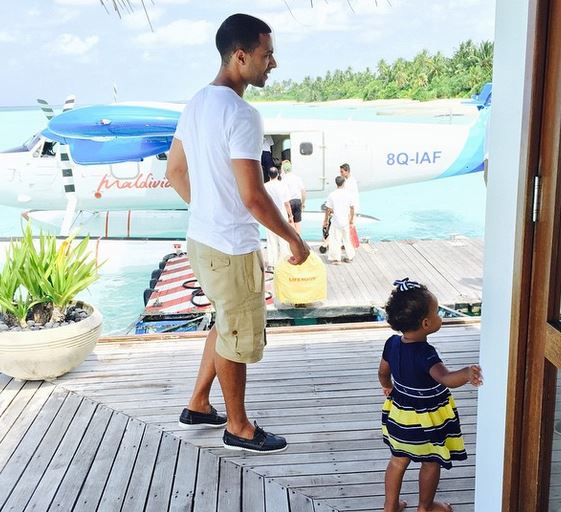 Sounds like doting dad Marvin is blown away by how quickly little ones grow up, however, saying: "Alaia's nearly two now- we've forgotten what it was like. I could literally hold her in my hand when she was born, now I can just about hold her with two hands!"

Aw there's a dad who definitely misses the special newborn stage!