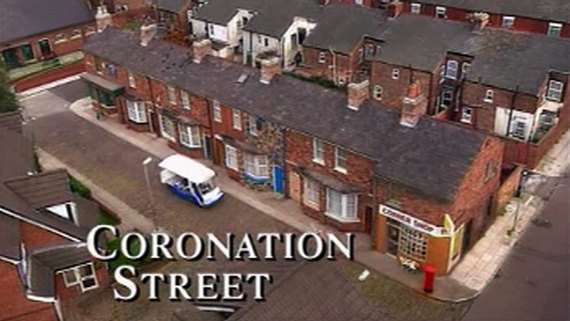 Coronation Street star Catherine Tyldesley has revealed that she is expecting her first child with her fitness trainer boyfriend Tom Pitfield, and she says it feels "100% right".
The actress, who plays Eva Price in the soap, says that "It's like everything has gone fast forward, but it's not remotely scary.
"If you'd told me that before my next birthday I was going to meet someone as amazing as Tom, the person I want to spend the rest of my life with, that we were going to be planning for our first baby, I would not have believed you in a million years... it's crazy."
She says that while she hasn't been with Tom all that long, she knows he's the man for her:
"People say that when you meet the right man you know, but I never ever believed that. I thought, 'No, you need to get to know someone'. But after three months of being with Tom I knew he was absolutely The One. And it's the most amazing feeling."
The happy couple are expecting their baby in March next year.
Congratulations guys - it's great to hear some good news.