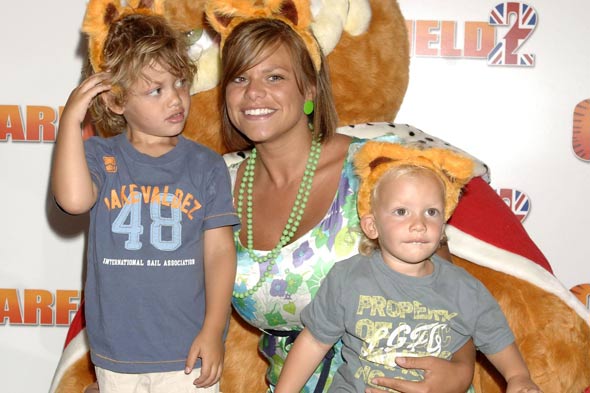 Since the tragic death of TV personality Jade Goody from cervical cancer in 2009, her former boyfriend Jeff Brazier has been parenting their two children, Bobby and Freddie.
Jeff, now a life coach, revealed in a heartbreaking blog post yesterday that he feels he is "letting the boys down" by failing to make their mum a bigger part of their lives and memories.
"Recently I have thought to myself on many occasions, I must take the boys to see their mum's special place but having the idea in your head for months is one thing, making it happen, a simple exercise that brings many benefits to the boys, is another," he wrote.
The father of two said the problem really became clear when Freddie, aged 10, began acting out during a counselling session at school. "I knew that this aggression... was not from a place of disobedience... but from a place of frustration and sadness caused by his grief, the very thing I'm supposed to be helping him and his brother disperse and manage," said Jeff.
The 35-year-old says he has been working on a plan to bring special memories of Jade alive for the boys, rather than pushing things "under the carpet."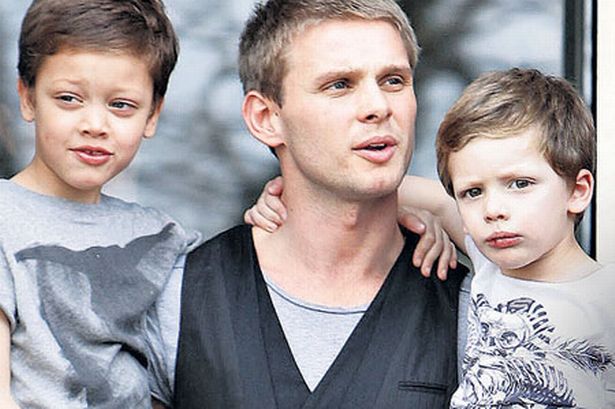 He hopes to involve the boy's late mum in the Christmas celebrations this year, and to discuss her more openly at home. Jeff said he also wants to create a "scrapbook of photos of their mum telling them the kindest story of her life and also one that would tell them of how far they have come since they lost her."
Christmas can be a hard time for children who have lost a parent - we're delighted to see Jeff working so hard to make things easier for his little ones.