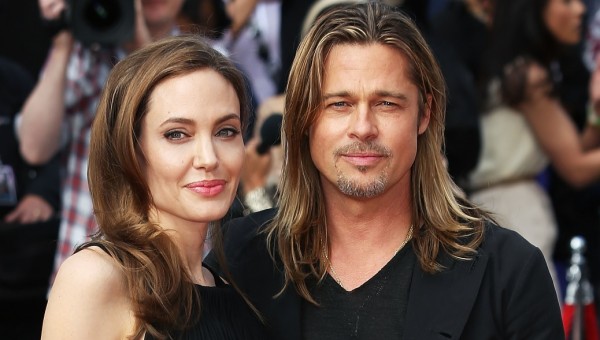 With the public still reeling from the shock announcement of Brad and Angelina's split, many are asking what's next for the couple's children.
It was revealed that Angelina requested sole custody of their six kids after Brad reportedly became verbally and physically abusive with their eldest, Maddox while on a flight from Nice, France to California.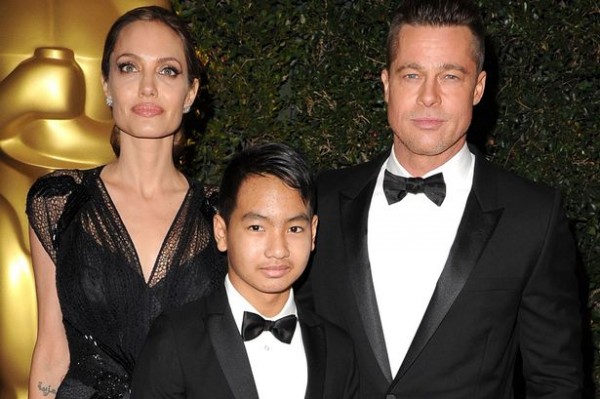 According to TMZ, the actor became drunk and aggressive while on a private jet and it was said that he was to be investigated by the FBI.
However, sources now reveal that the FBI are still gathering information but will not be proceeding with a formal investigation.
Brad, 52, and Angelina, 41, were both interviewed by L.A. County Department of Children and Family Services following the accusations but no action has been taken.
The pair have now settled a temporary custody agreement which allows supervised visitation to Brad.
The actor will also be required to take random drug and alcohol tests.
SHARE this update.