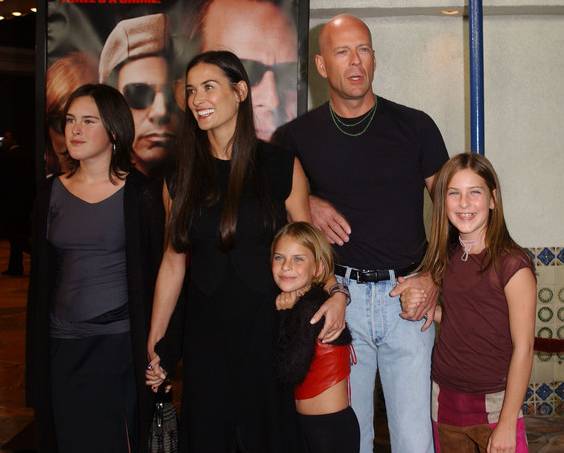 There is fear for Demi Moore and Bruce Willis' daughter, Tallulah, as it has been revealed she has entered rehab.
The young daughter of the famous acting couple has apparently entered The Meadows treatment centre in Arizona for alcohol and cocaine abuse.
This move comes only two years after Demi herself entered rehab for substance abuse, and her mum is said to be feeling a lot of guilt over her daughter's situation.
It has been reported that the 20-year-old's cocaine problems got increasingly worse following a move from Los Angeles to New York in the summer.
Recently speaking out about her battle with body dysmorphia, Tallulah said she was diagnosed at only 13-years-old.
Tallulah is one of three daughters shared by Bruce and Demi who are also parents to Rumer and Scout Willis.
Hopefully the young woman can get the help she needs to get better and healthy.