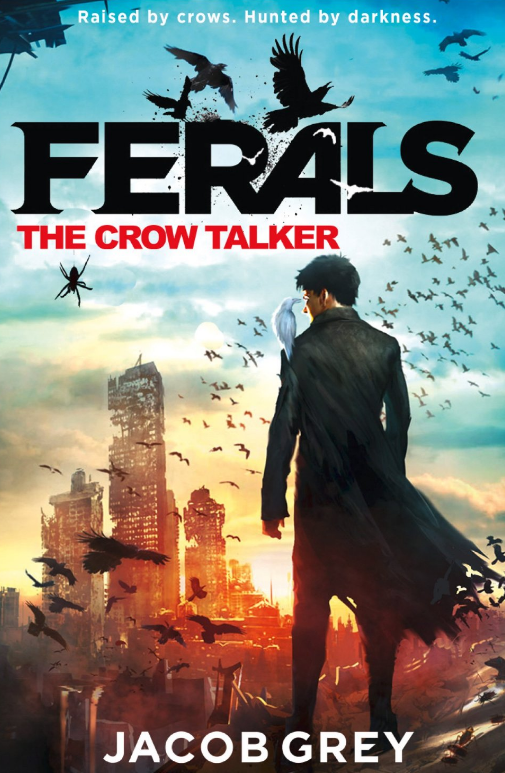 In a city ravaged by crime and corruption, 13-year-old Caw's only friends are the crows he has lived with since his parents flung him from their house aged only five.
The orphan lives in a treehouse in an abandoned city park, surviving on scraps of foods and only communicating with his three crows.
But a jailbreak at the prison forces him into contact with other humans – particularly a girl called Lydia, who is attacked by the escaped prisoners and is saved by Caw.
The 13-year-old realises that these prisoners are Ferals and, just like him, they too are able to communicate and control an animal.
But they plan on bringing their evil Feral master, the Spinning Man, back from the Land of the Dead. And only by joining forces with other good Ferals hiding throughout the city does Caw stand a chance of defeating them.
Published by HarperCollins, it is available now.